Rebranding One of the World's Fastest Growing Companies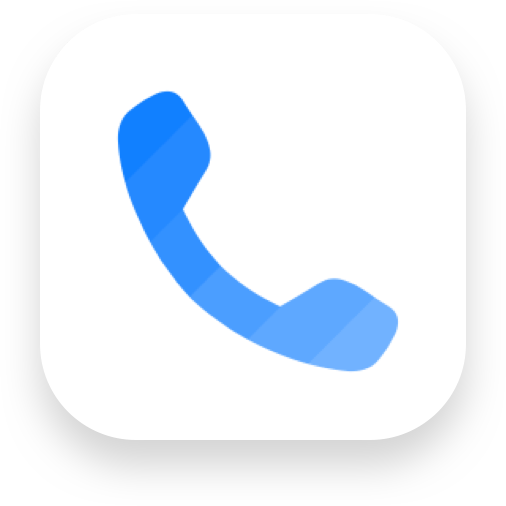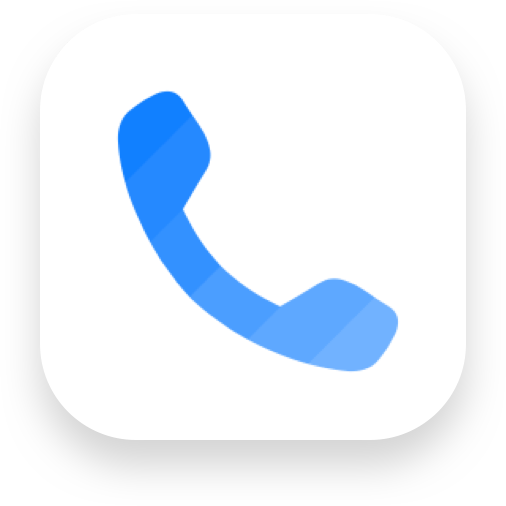 A Company Synonymous to Its Function 
Truecaller is providing a suite of unique services such as a dialer that is offering caller ID, spam detection, payments and messaging, as well as advertising and developer kits for their 250 million users worldwide. Truecaller was an-app led brand limited by an app perspective. They had become synonymous to its passive Caller ID function residing inside their user's phone's OS with an evermore pressing need to catalyze their growing suite of services, developer kits, functionalities and partnerships with an increasingly shattered brand experience.
"The brand is getting ready to do the transition from being just an app to identify incoming callers to a full-fledged communication platform"
- Truecaller's VP of Brand & Partnerships
Keeping Brand Consistency
How do you shift the brand perception of hundred employees and a quarter of a billion users from a spam blocking function to a visionary suite of services – In just two months?


The Signature – A Centuries-old Symbol of Approval
Essentially Truecaller is all about removing that unpleasant feeling of receiving an unknown call or sms. It's automagically done by identifying and let you know who's on the other end in an instant blink making you stay ahead of the incoming call.
To make a brand movement from rational to emotional we captured this emotion and turned it into the building block for the entire brand platform. In search for a flexible design system that could unify and broaden horizons we rediscovered the centuries-old symbol of approval – The signature.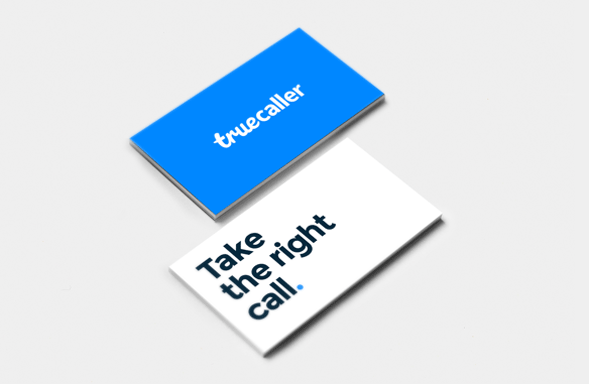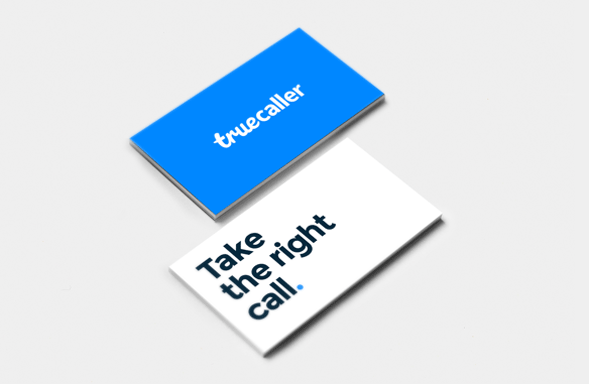 Reflecting the DNA of the Brand
Blue, the design element in the identity that builds instant recognition amongst our vibrant community, sat deep inside Truecaller's DNA. To really shine, our blue colors were slightly adjusted to pop and compliment each other.
Truecaller's users are constantly changing and growing from technologies and cultural aspects. Truecaller needs to be able to talk to anyone, anywhere. 
Truecallers complimentary colors allow to create a more dynamic, emotional and experimental expression.
Gently Moving From Clutter to Clarity
Introducing a handwritten, lively beginning resembling the movement and life of our users, contrasted with the solid, bold certainty of a company you can trust. By applying the style to the word True, it gave birth to a system of sub brands working together in harmony.
When launching the rebrand a stepping stone towards establishing the new system of sub brands was needed. Designed to stand on the shoulders of an already famous Truecaller by applying the sub brands using the color palette. Once the sub brands becomes more established, the caller-part can be removed to hinge on True, creating a set of True iconic sub-brands.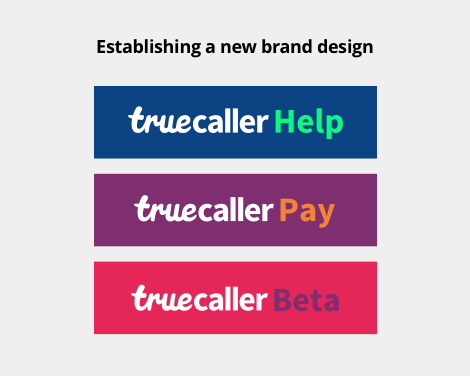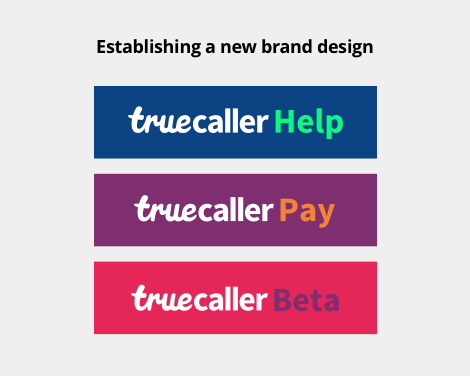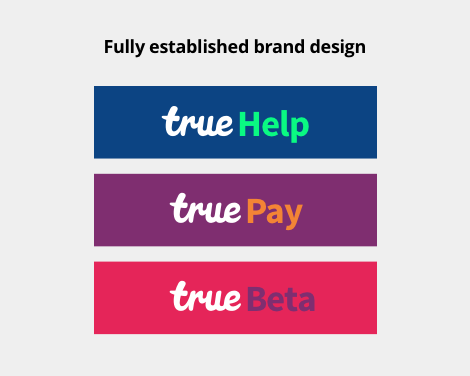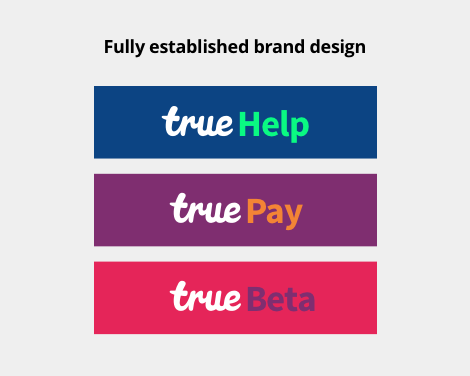 Truecaller sent out a big press release to announce the brand overhaul and new features inviting their community of users, developers and partners at their inaugural Stay Ahead event in Delhi. Shortly after the press event the application became the third most downloaded application in India, even surpassing Facebook.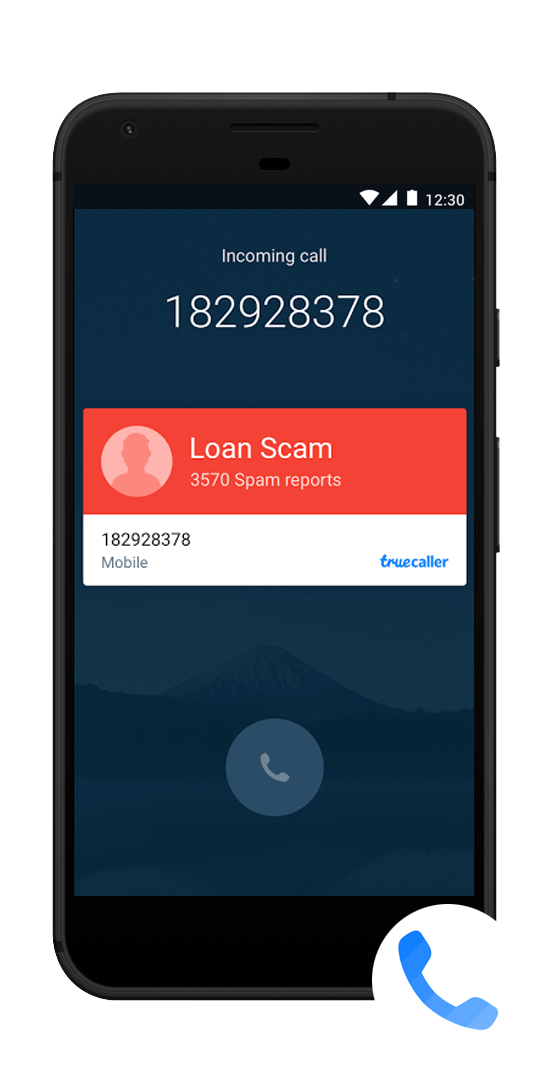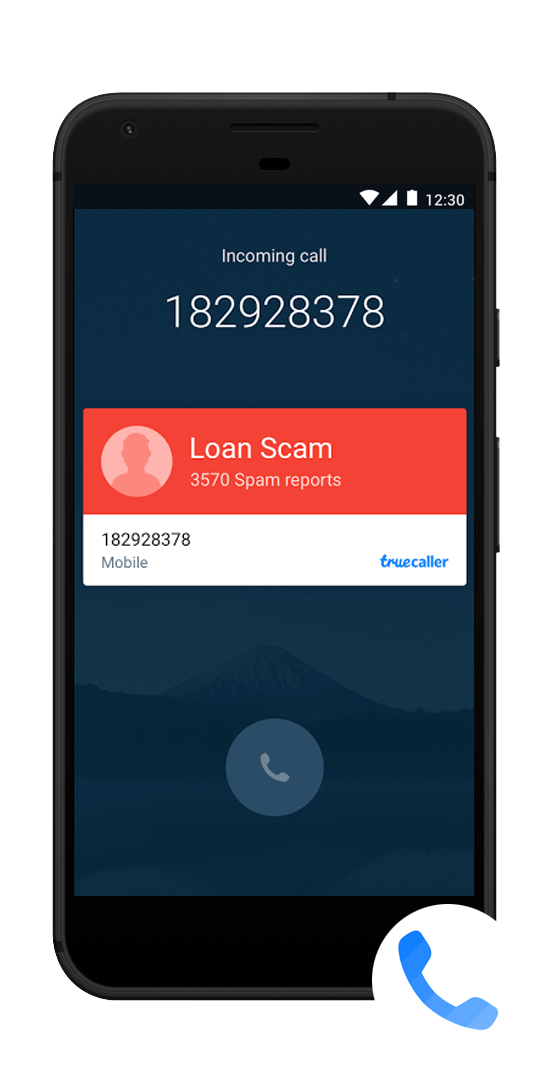 Finding the Soul of the Company
By embedding the company's soul into our tone of voice: Humble, Active, Bold and Fun; we kept it consistent by making the brand sound honest and clear. Something vital for building trust with our community of users.
Think of it as the voice spoken between friends. A tonality attuned for the everyday conversations. Nothing more and nothing less.
Results
Shortly after the new updated 8.0 was rolled out together with the rebranding in April, Truecaller became the third most downloaded app in India even surpassing Facebook, seeing:
Over 1Bn outgoing calls using the Truecaller app
Over 85 third-party apps started using our sign-in option: Truecaller SDK
Over 15% of our user base started using Flash our instant messages tool
Over 30 of the largest e-commerce dealers started using our white-listing number service: Truecaller Priority
Over 100Mn daily ad impressions served on the Indian market, becoming the second largest ad platform to Facebook

"From a strategic perspective, the core offering is changing with a clutch of features being added to the interface. BBH Stockholm has been involved in the brand concept, identity, creating of new logotype, iconography, brand tonality and brand expression. The brand is getting ready to do the transition from being just an app to identify incoming callers to a full-fledged communication platform"
- Kari Krishnamurthy, VP of Brand & Strategy at Truecaller.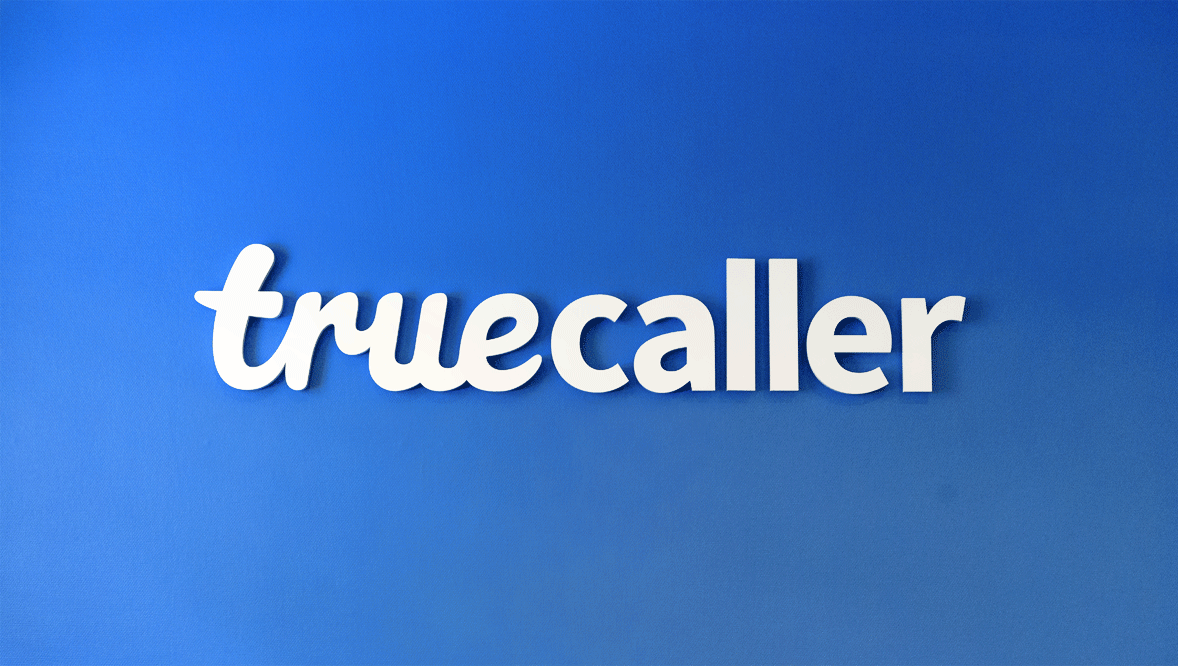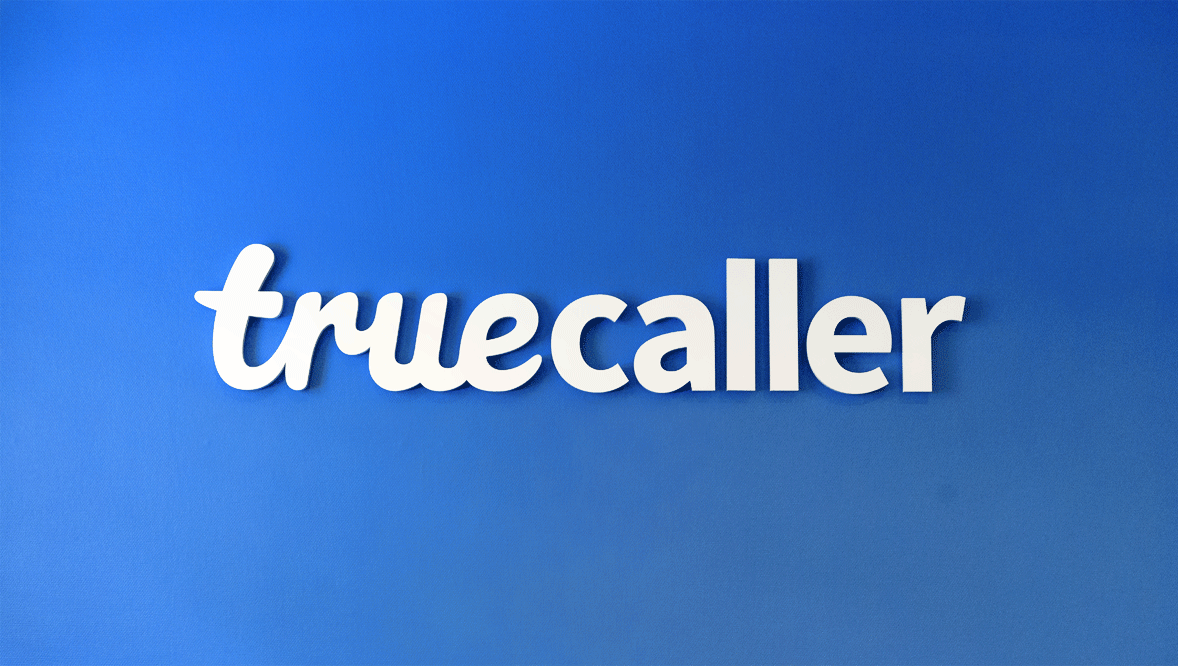 Got an interesting project or just an insanely great idea?
Lets talk