Flipping the Telco Industry on its head
Rebtel provides low cost international calls and wanted to increase sales in USA by attracting a more culturally diverse user base. A new business model was set up, where existing users were employed as "activists" to recruit new ones - making money for Rebtel as well as them selves.
Recruiting the local superstars and influencers, not through your usual influencer program but actually giving them a career with Rebtel to act as the official sales force. And like any great career, it requires an office. So we created an office they could carry in their pockets – the Activist App. An app they use to perform sales, keep track of their earnings and keep in touch with customers and colleagues.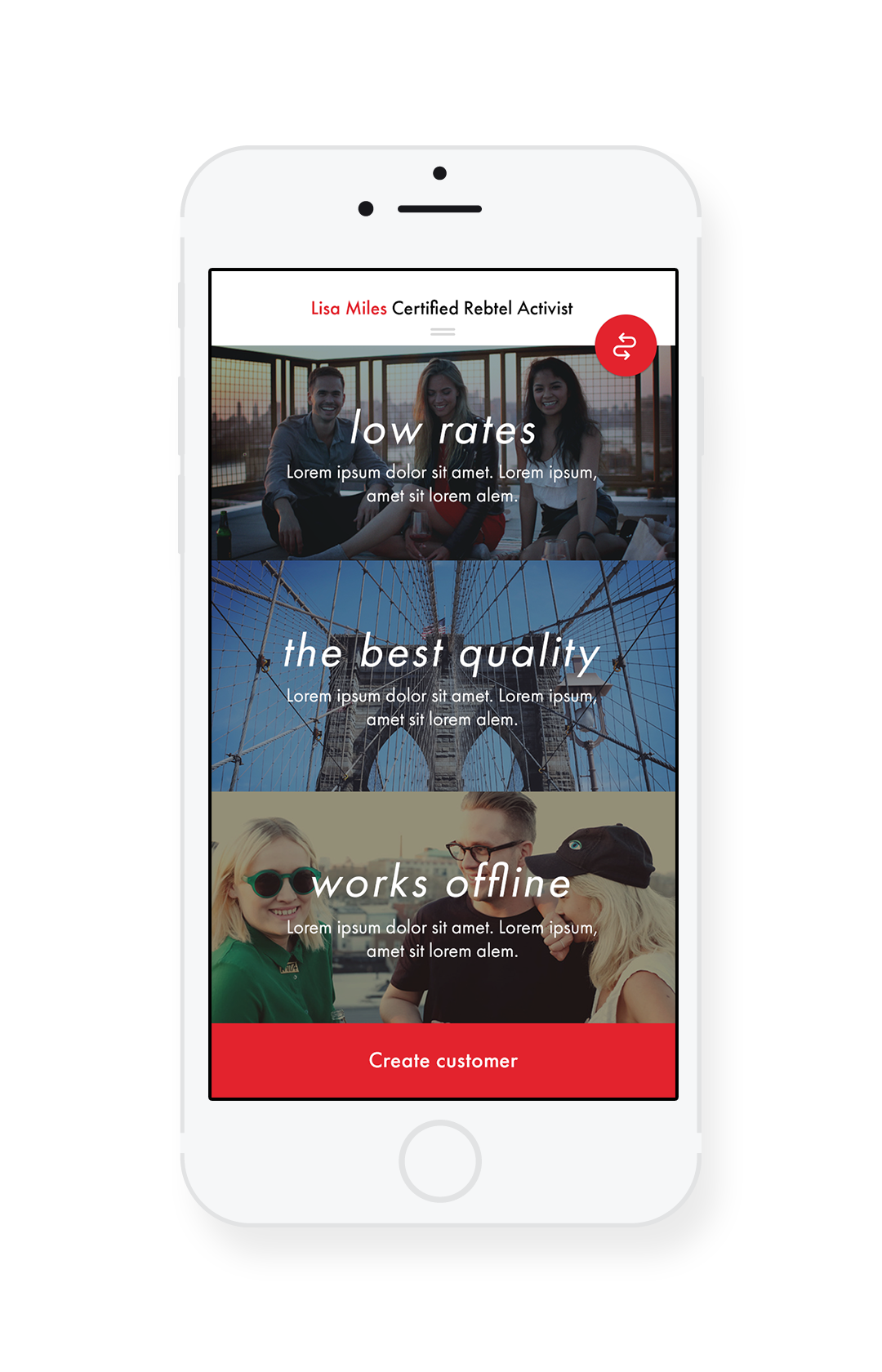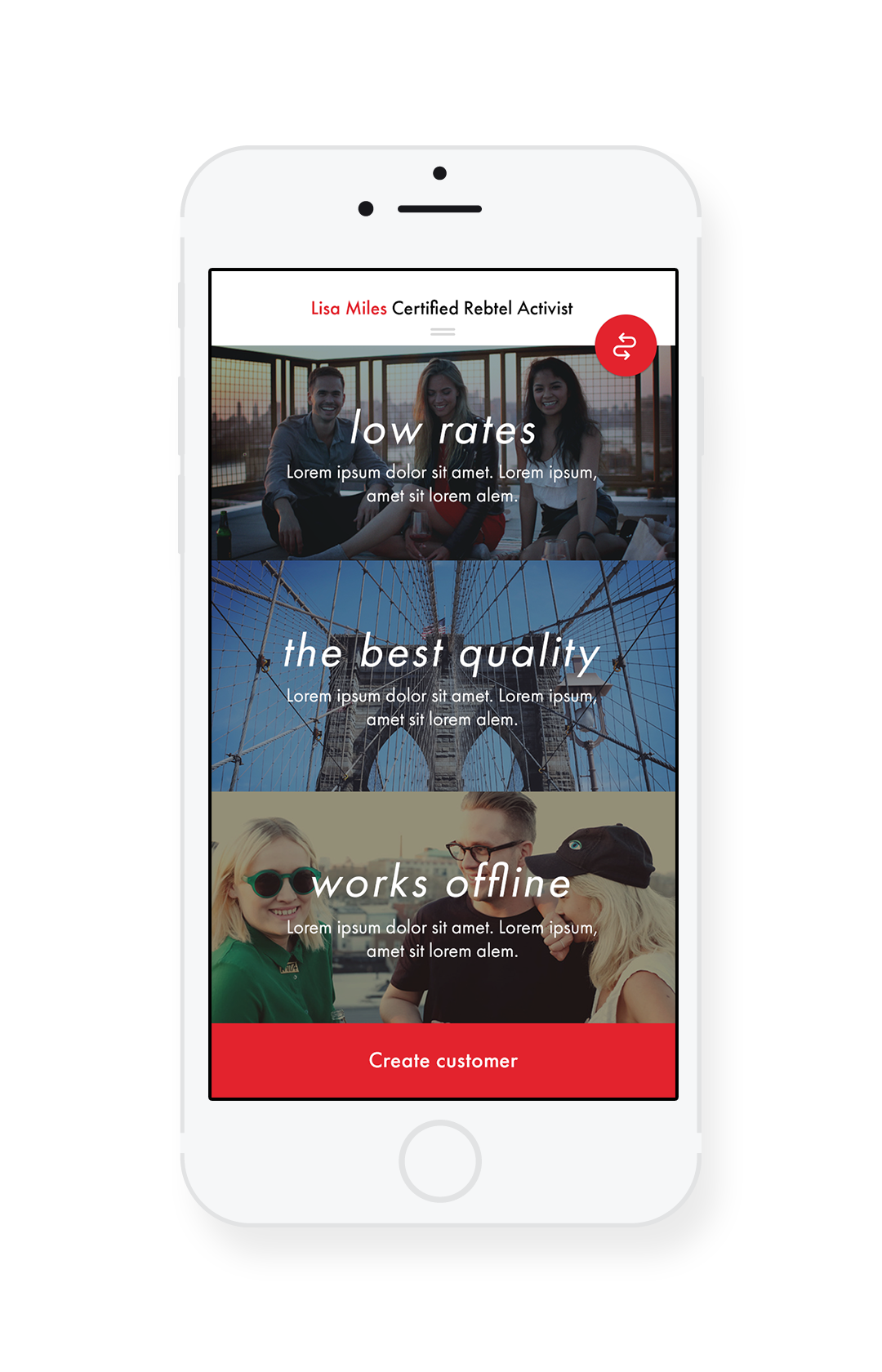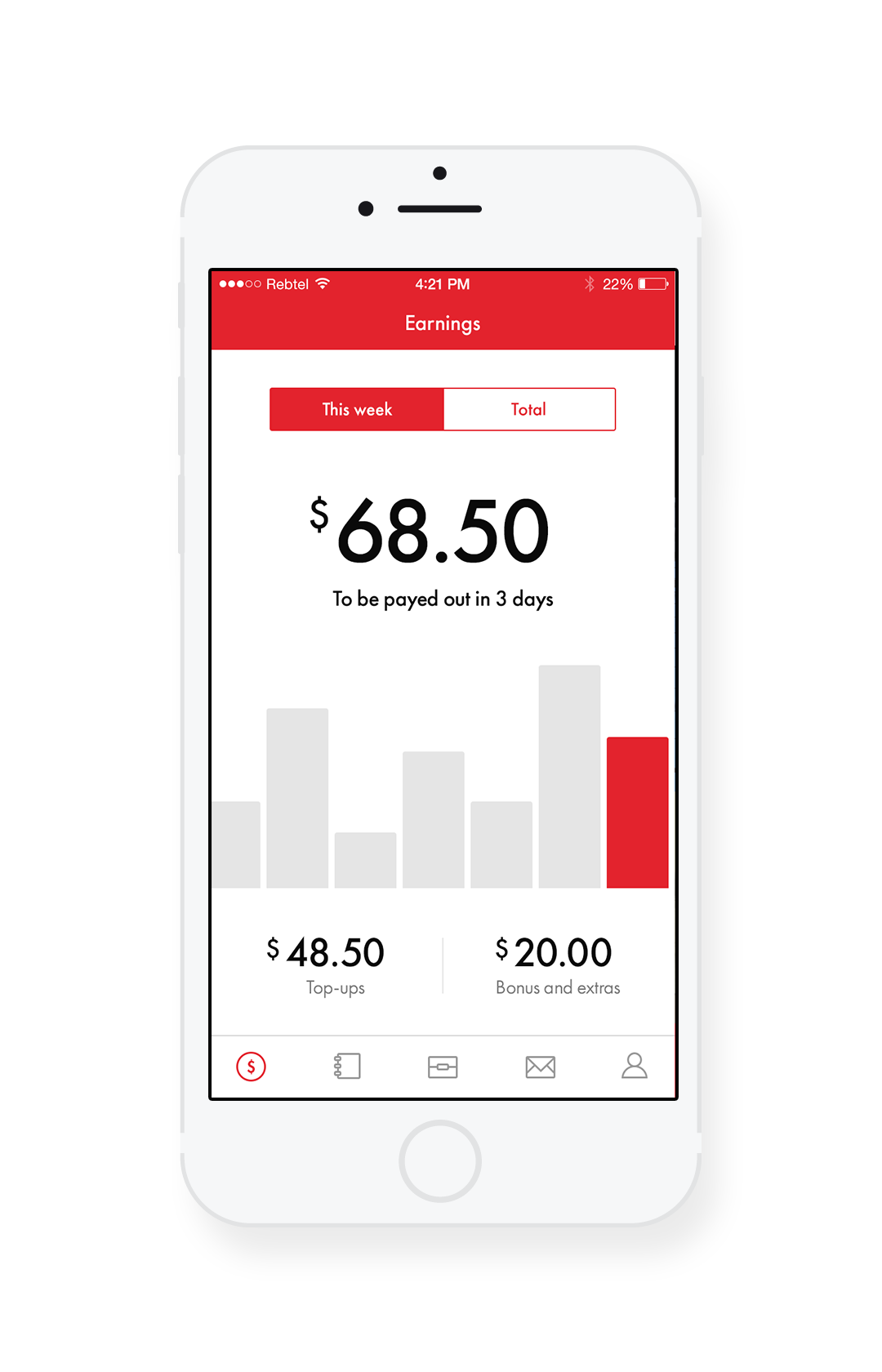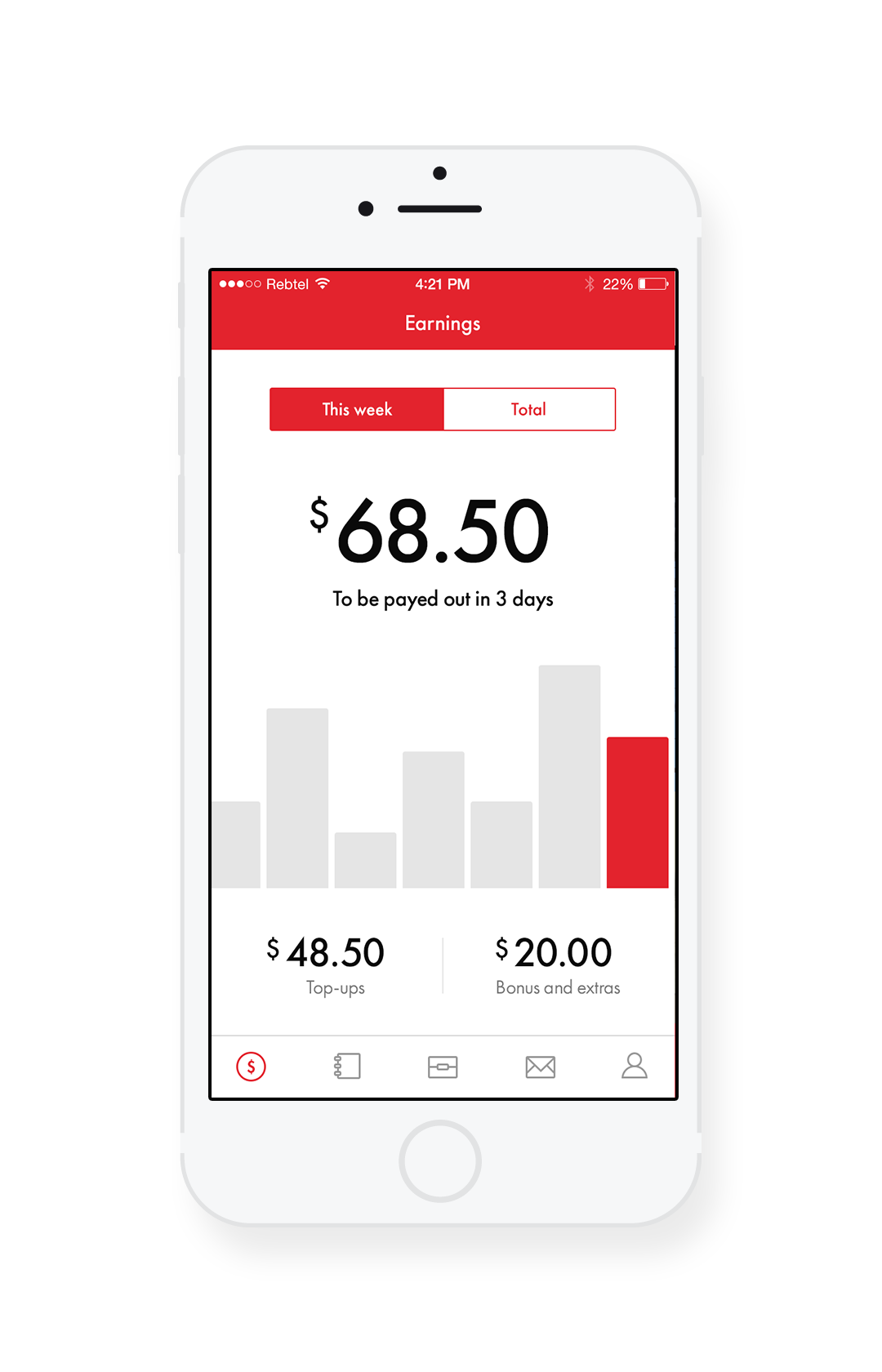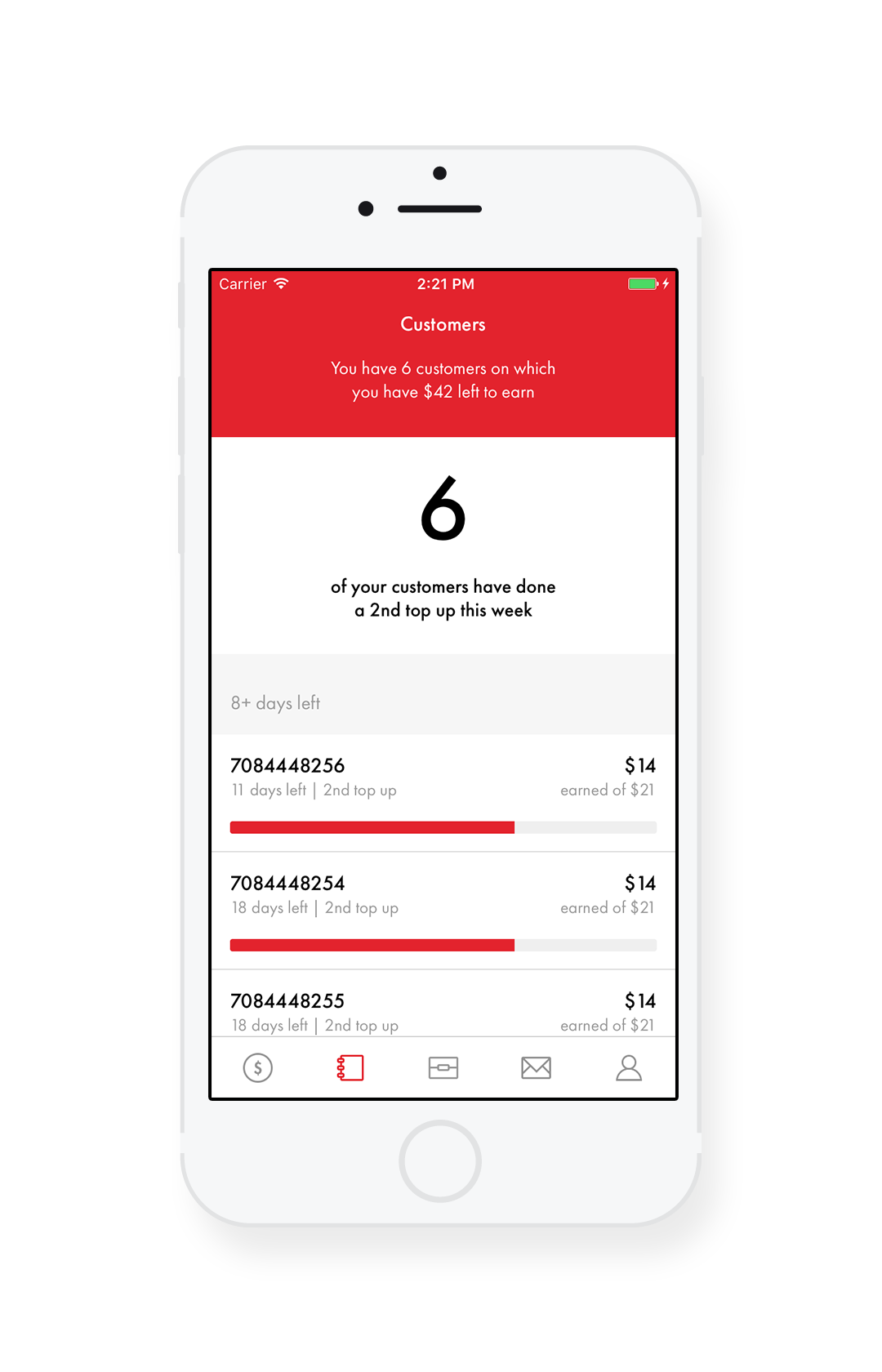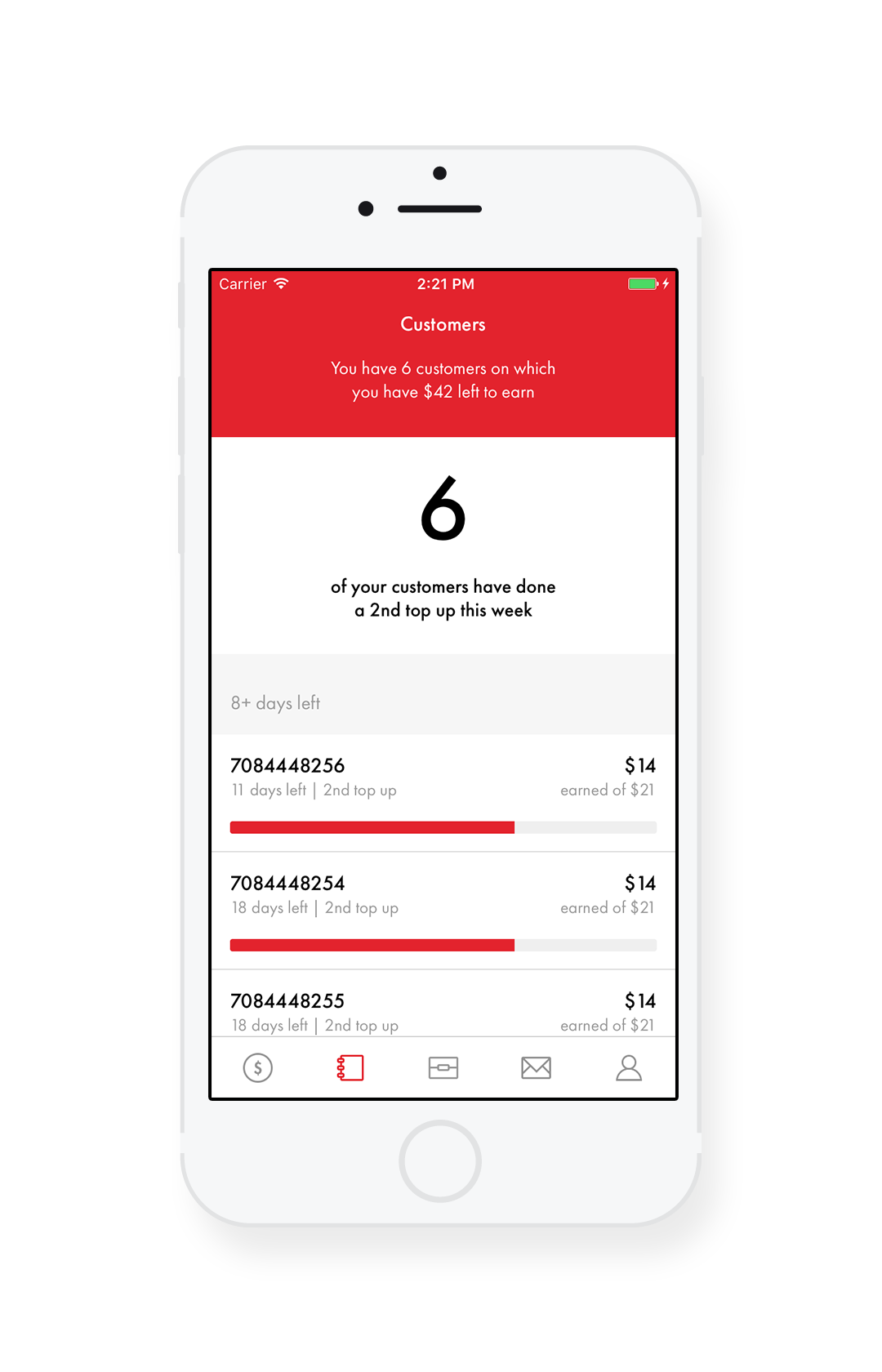 Results
Within 6 months in after launch the sales program saw:
$1000
Average weekly payout to top tier activists
$0
Setup cost to roll-out and scale to new cities