Expanding an entire nation's cooking repertoire
Back in 2010, we helped Arla create one of the world's first recipe apps, it quickly became the largest recipe inspiration source in the Nordics - to later face a dropping user churn rate. Left stood Arla with a great database of 4.000 recipes perfected to the tastes of the Swedes and Danes.
Status quo
There has never been more recipes, inspiration and tools for cooking out there, yet 81% of the population eats the same 10 things because of old habits. We wanted to brake old habits by using the power of cooking inspiration to make Arla Sweden's most loved brand again.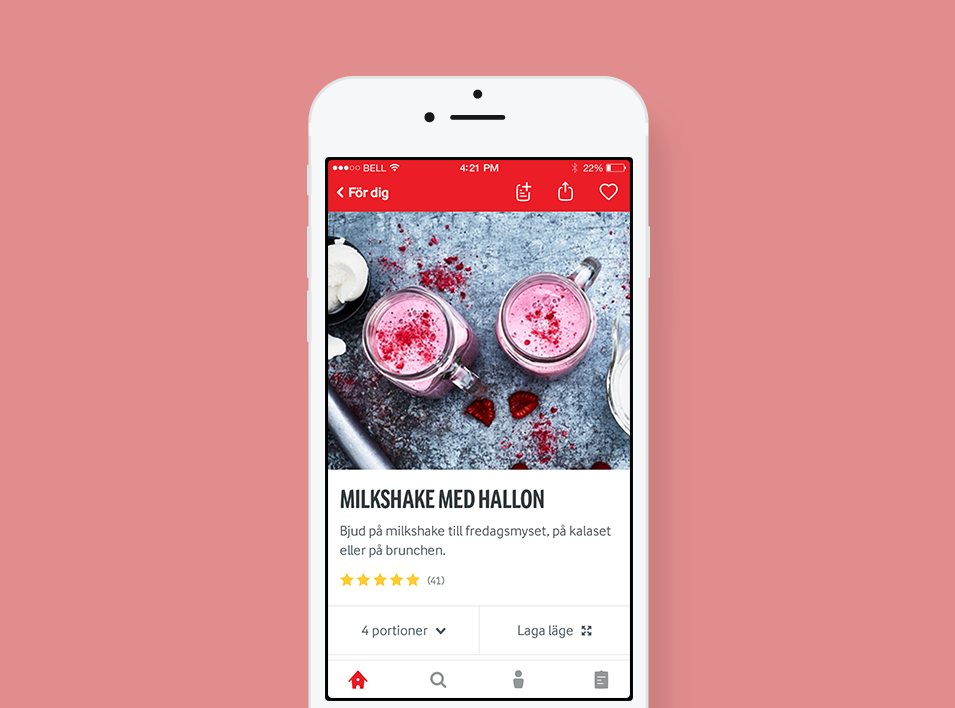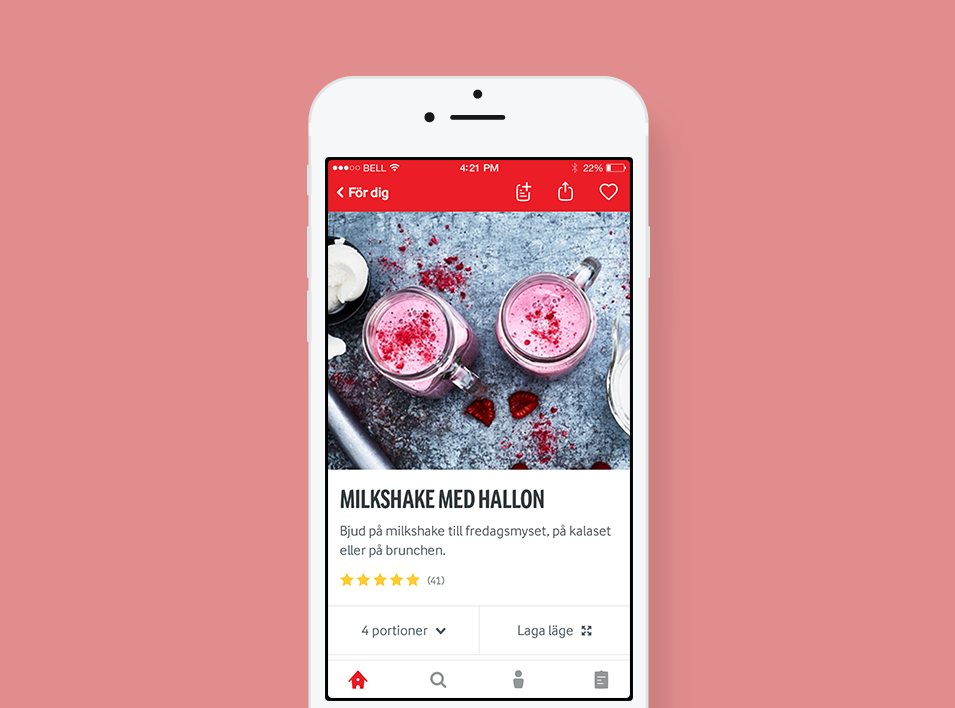 We produced a short 45 second commercial to promote the app on youtube and on the AppStore. Instead of doing a walk-through of the app, we showed the real life situations that the app lives in. This gave an honest approach and something that the customers can relate to.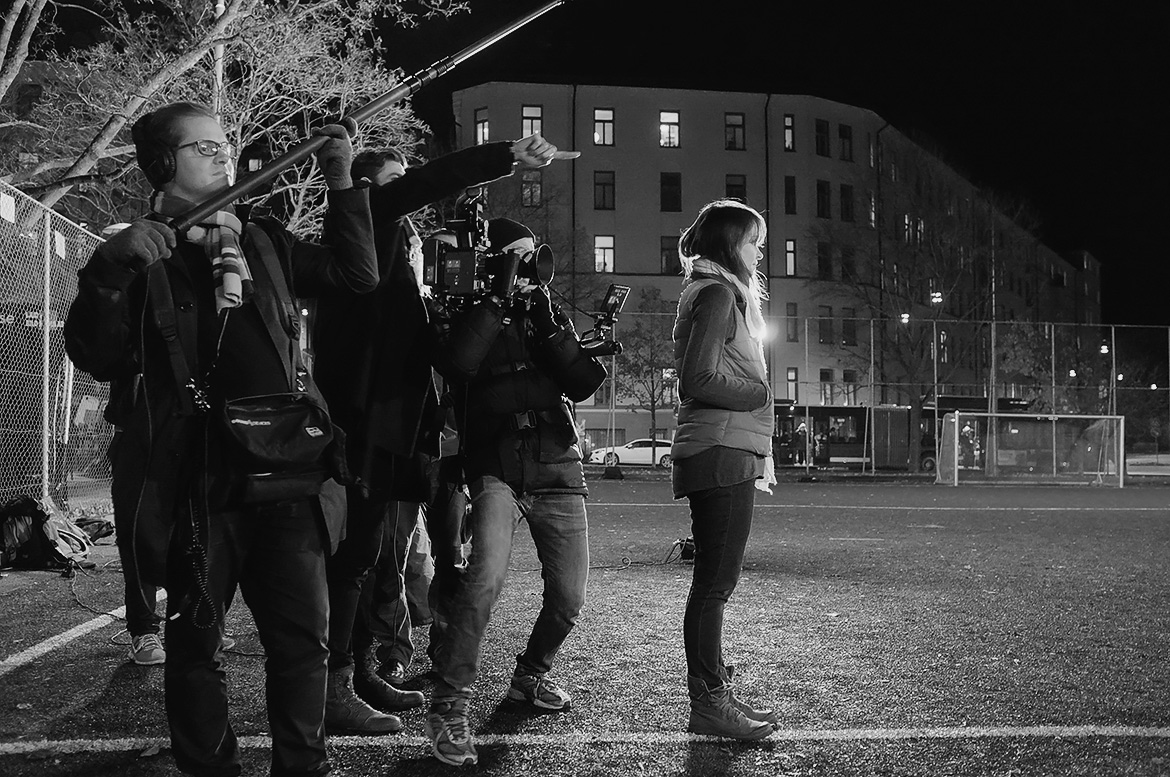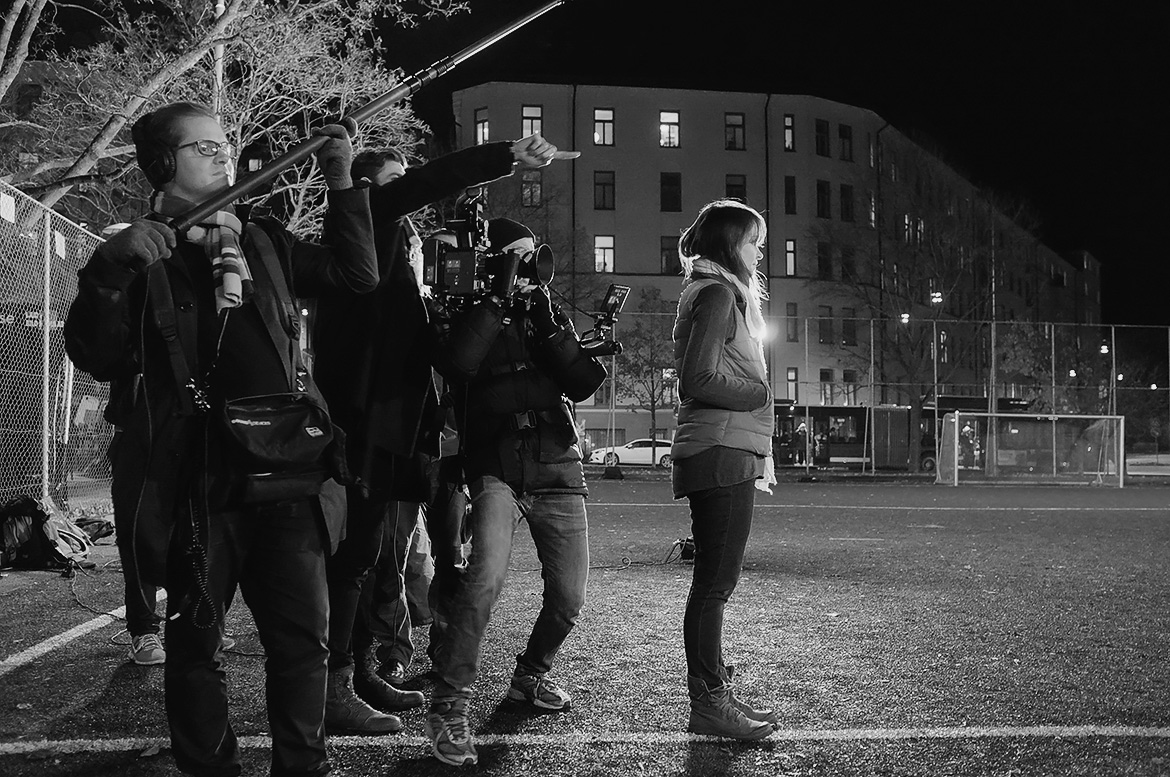 Results
Today they are reclaiming that nr 1 position again.

Top 25
Climbed to Top 25 in the AppStore
+28%
Increase of monthly active users
Got an interesting project or just an insanely great idea?
Lets talk