Maîtres, a brand new food-tech startup partnered with BBH Stockholm to build and launch an 'Uber for dining out'.

Great dining is about fantastic food and even better company. It is moments shared, flavours experienced and forgetting about the everyday stress. It should not be about making reservations or reviewing allergies and preferences. And it's certainly not about splitting bills and calculating the tip. 

Every dining experience should be that of the regular that always skips the line ahead of you.
This is why we created Maîtres.
Get it on the Appstore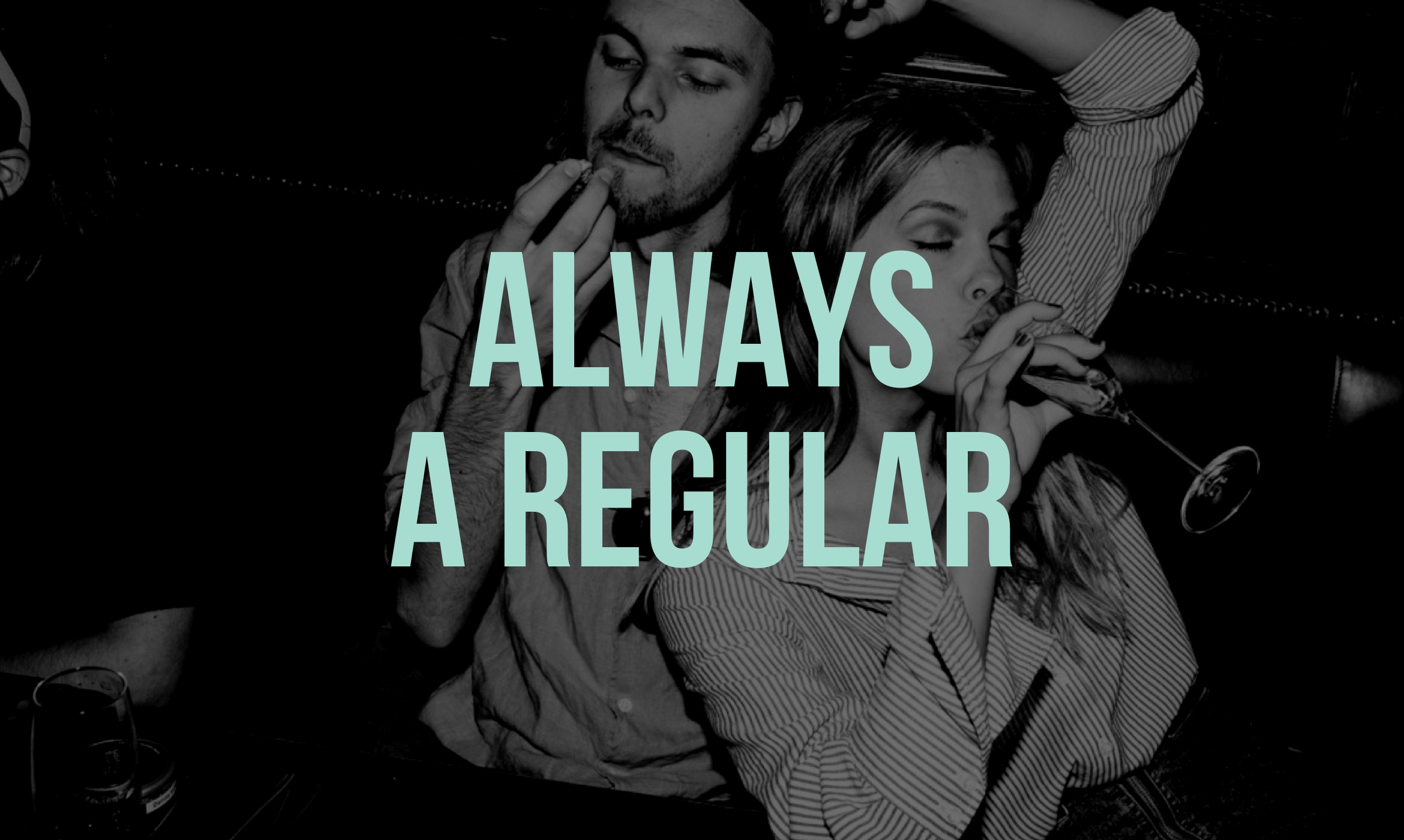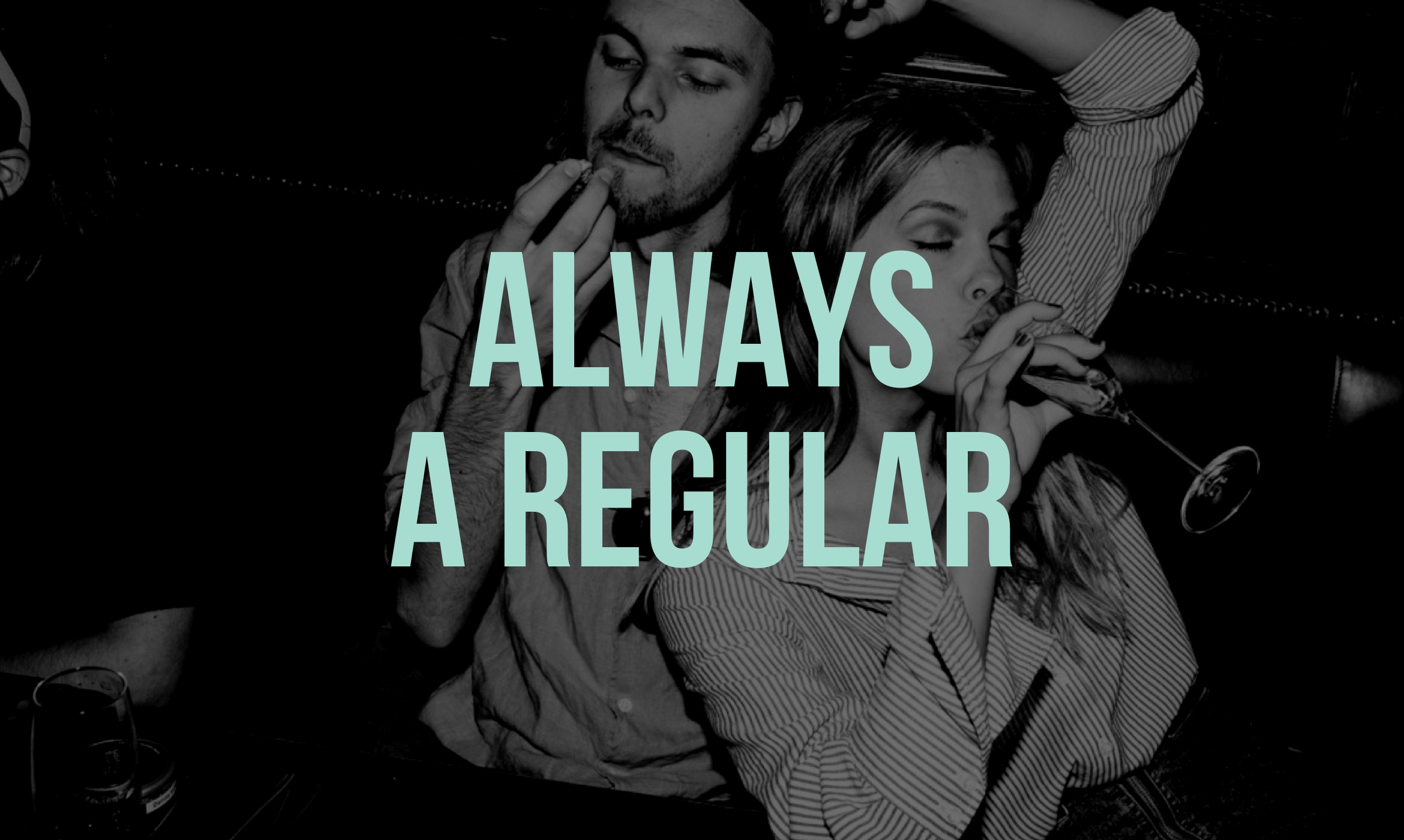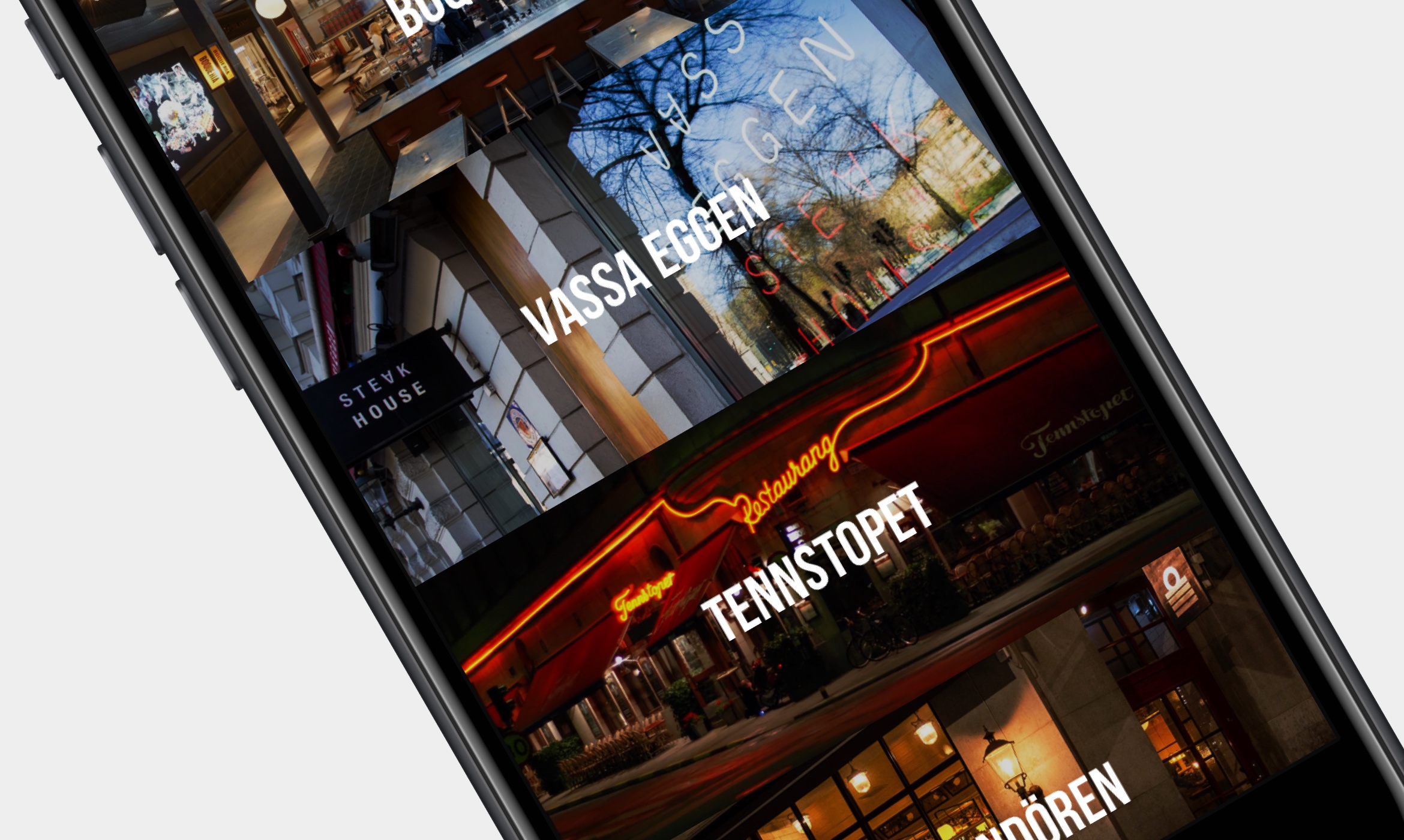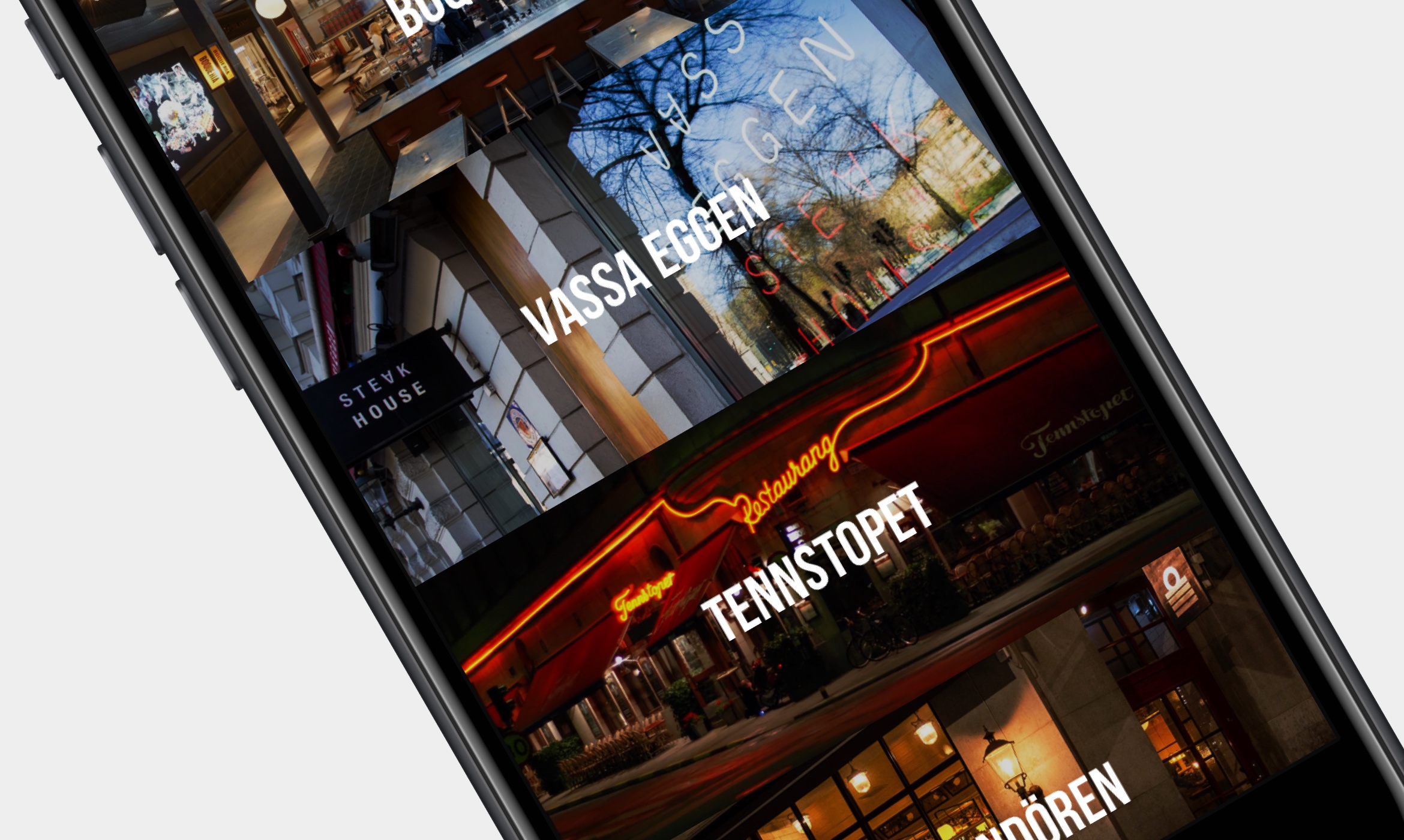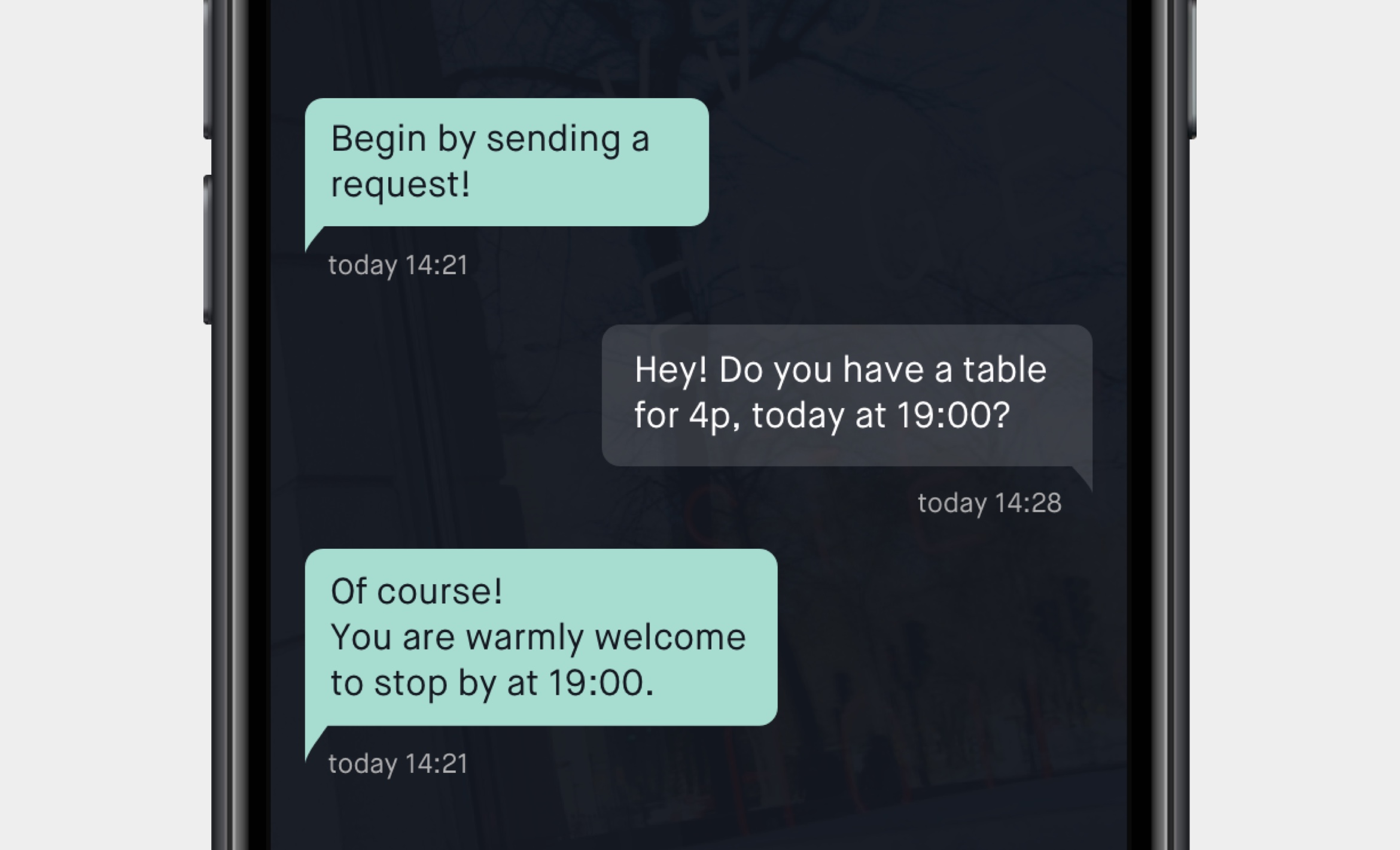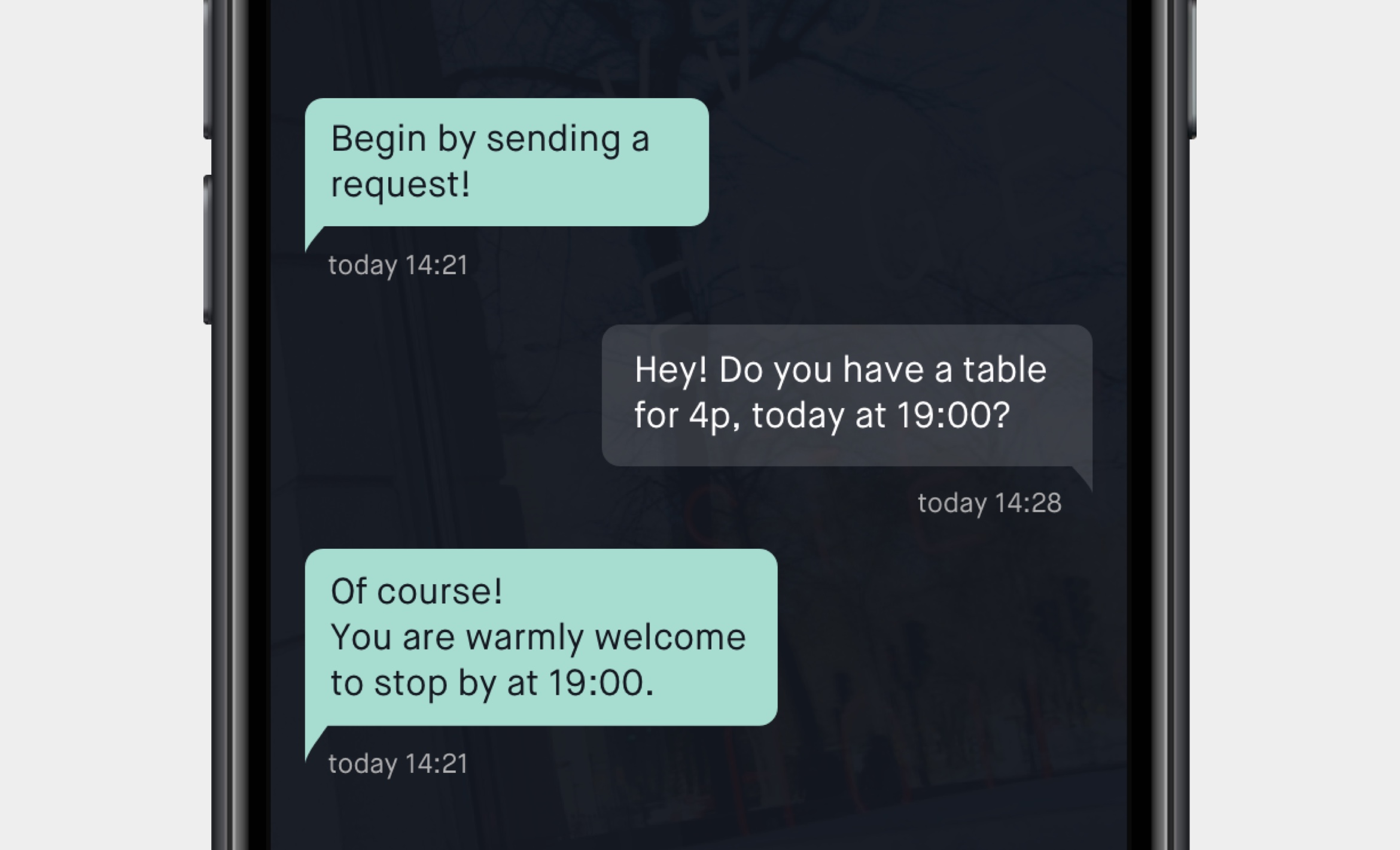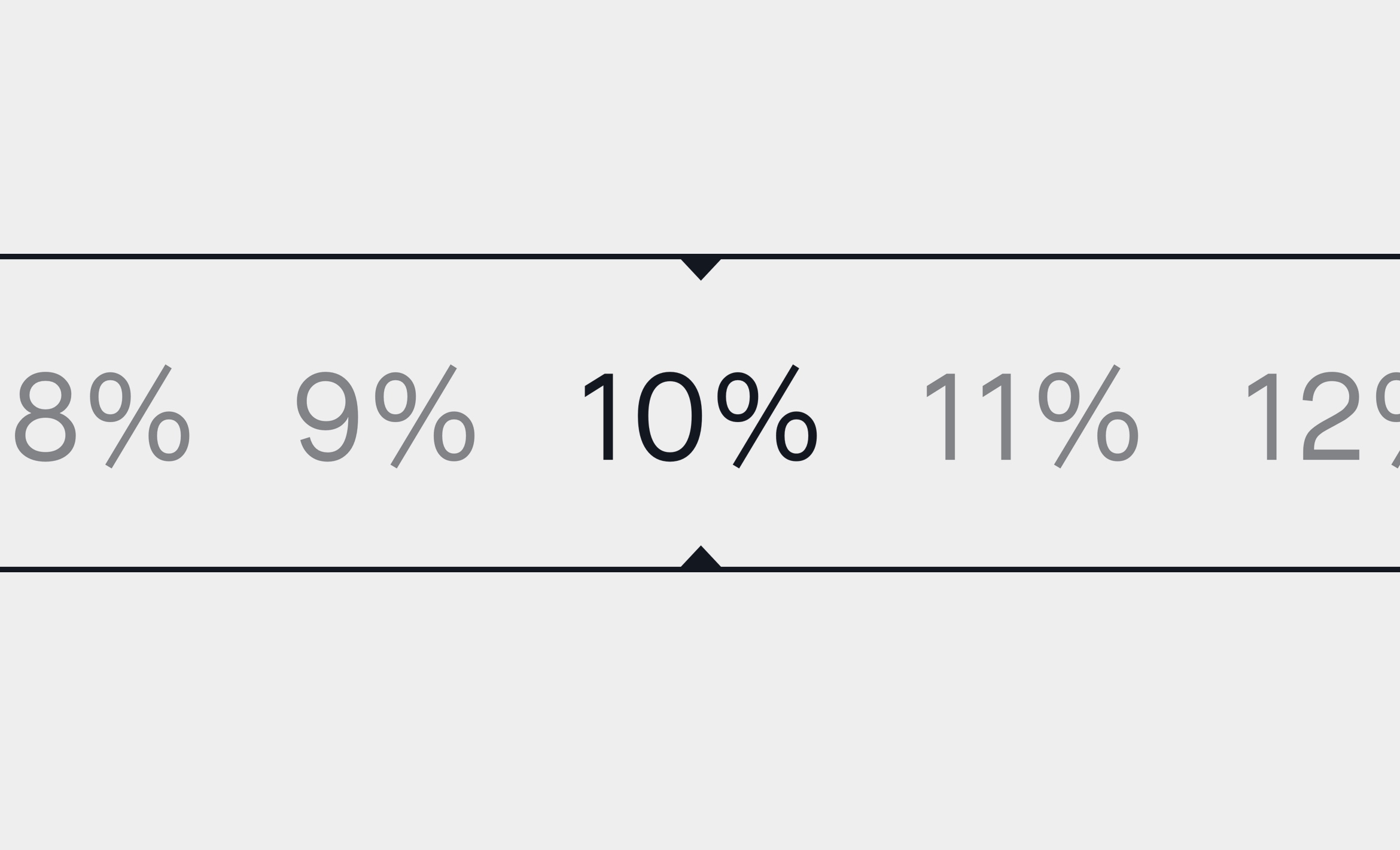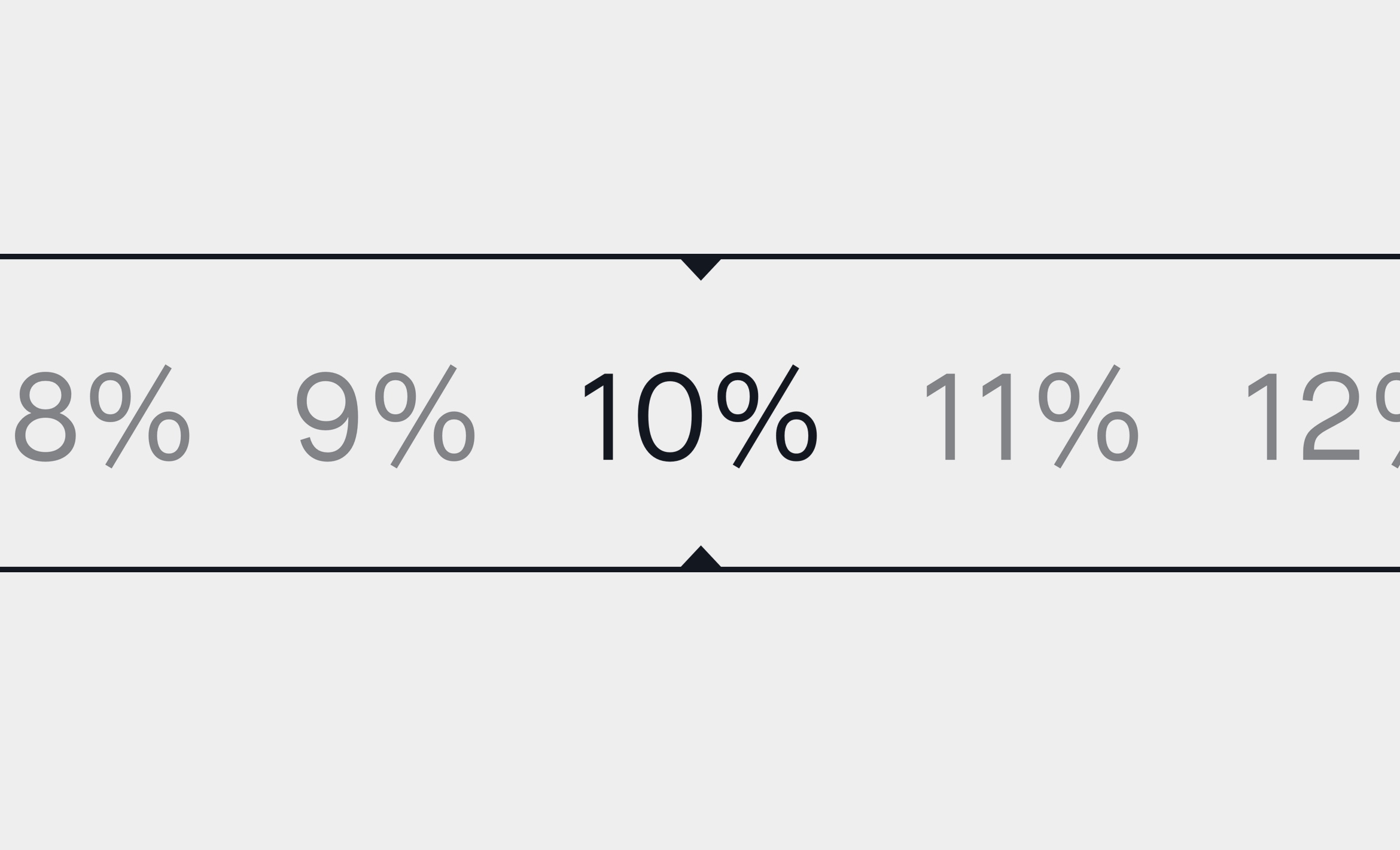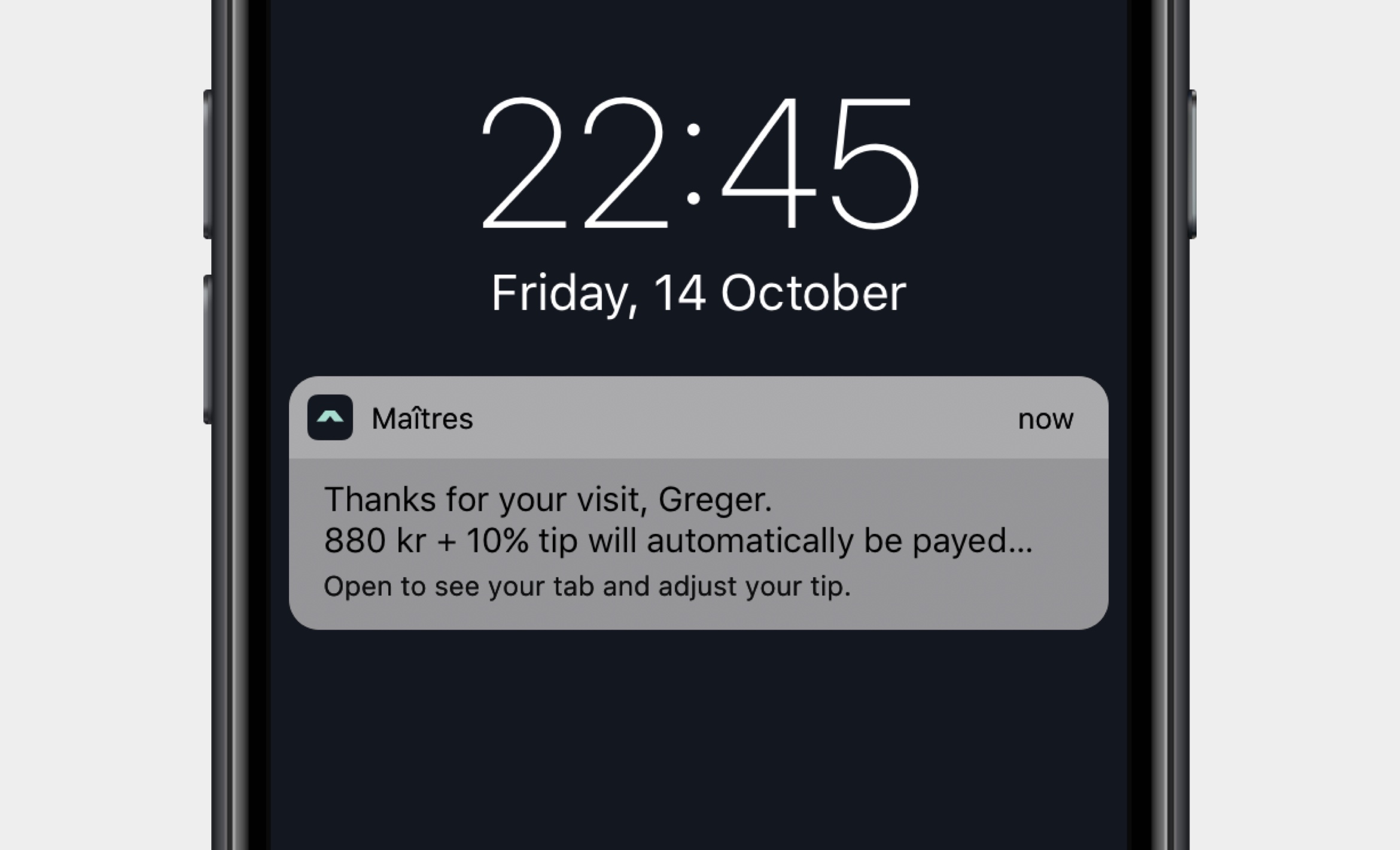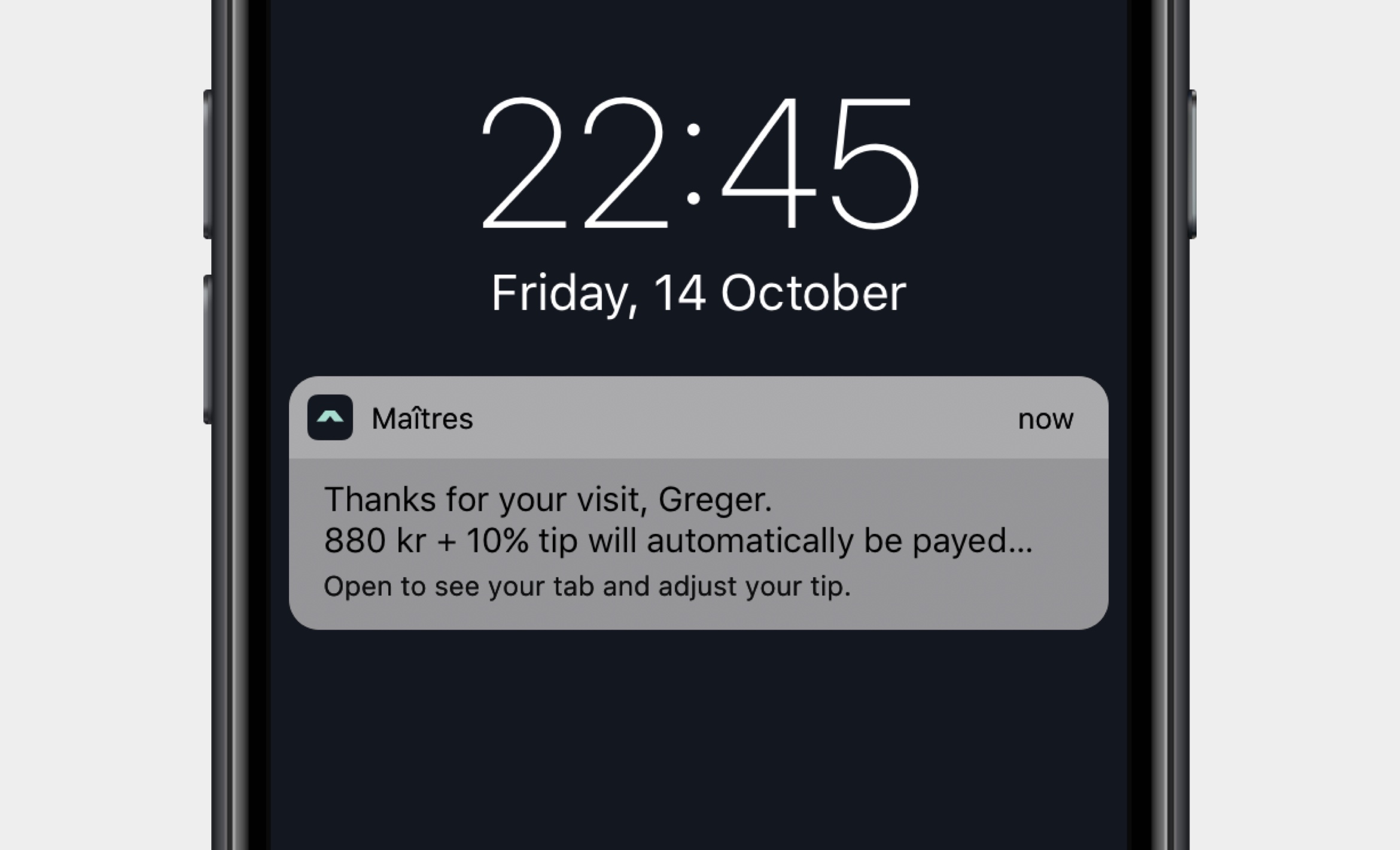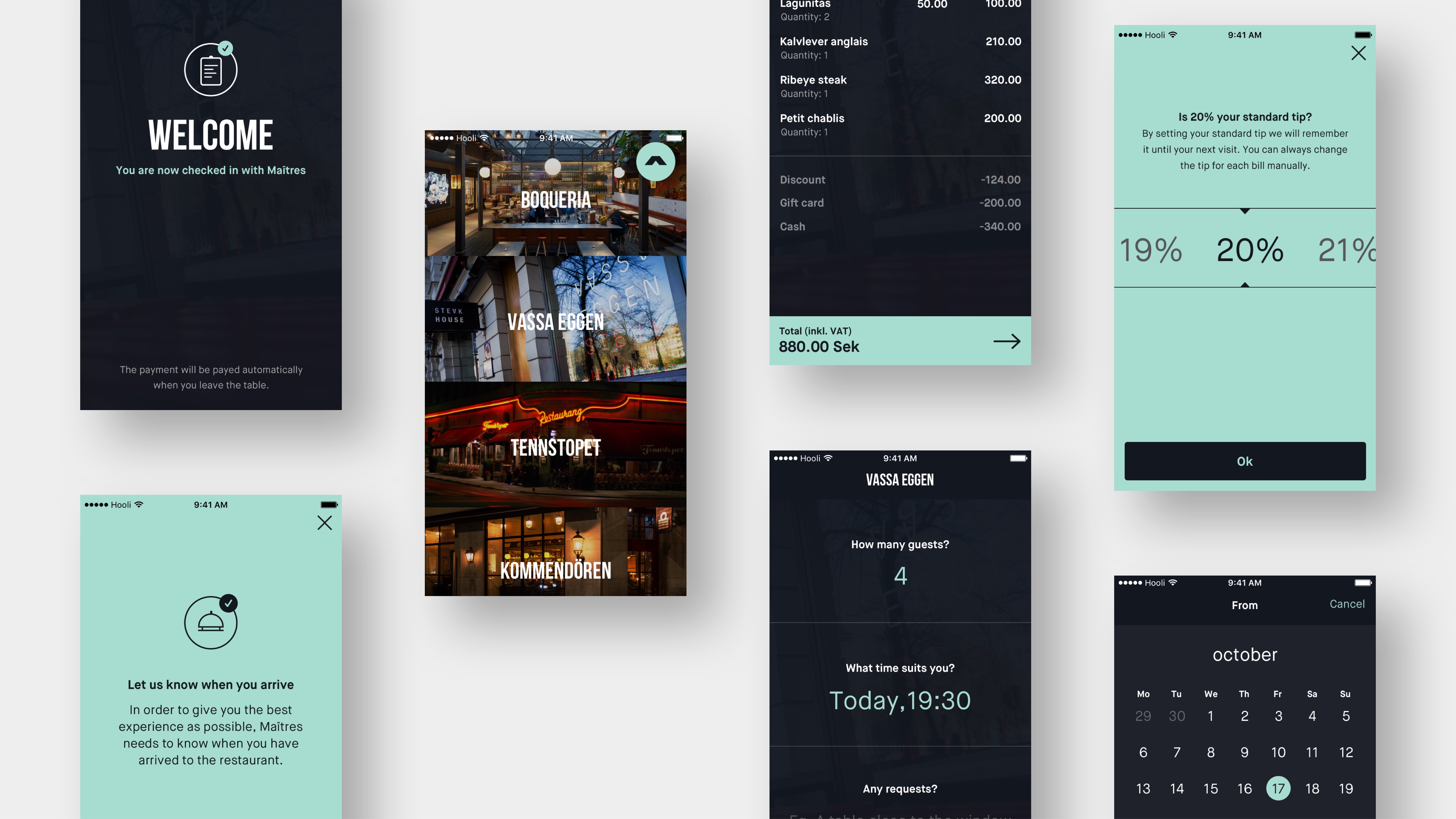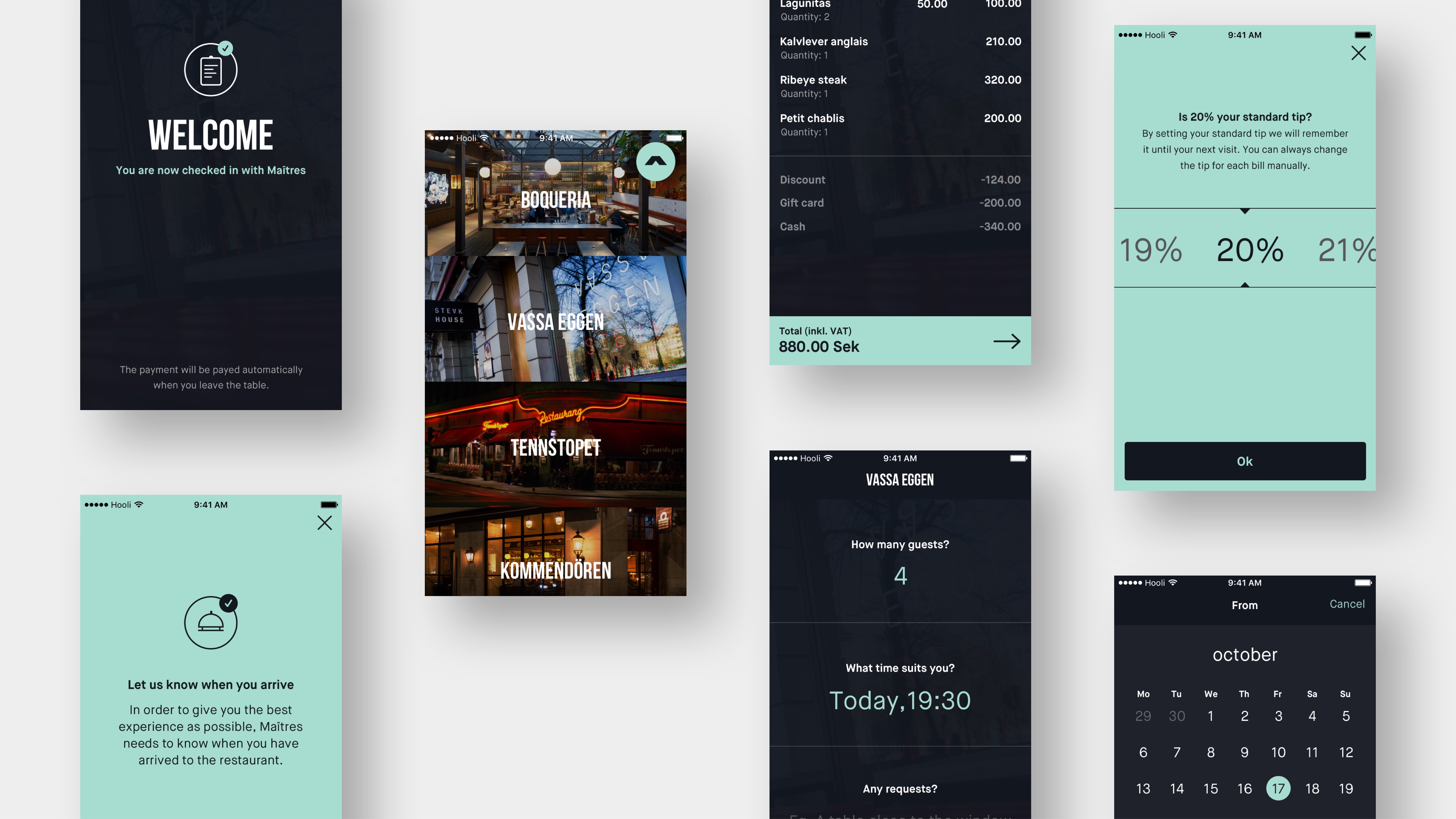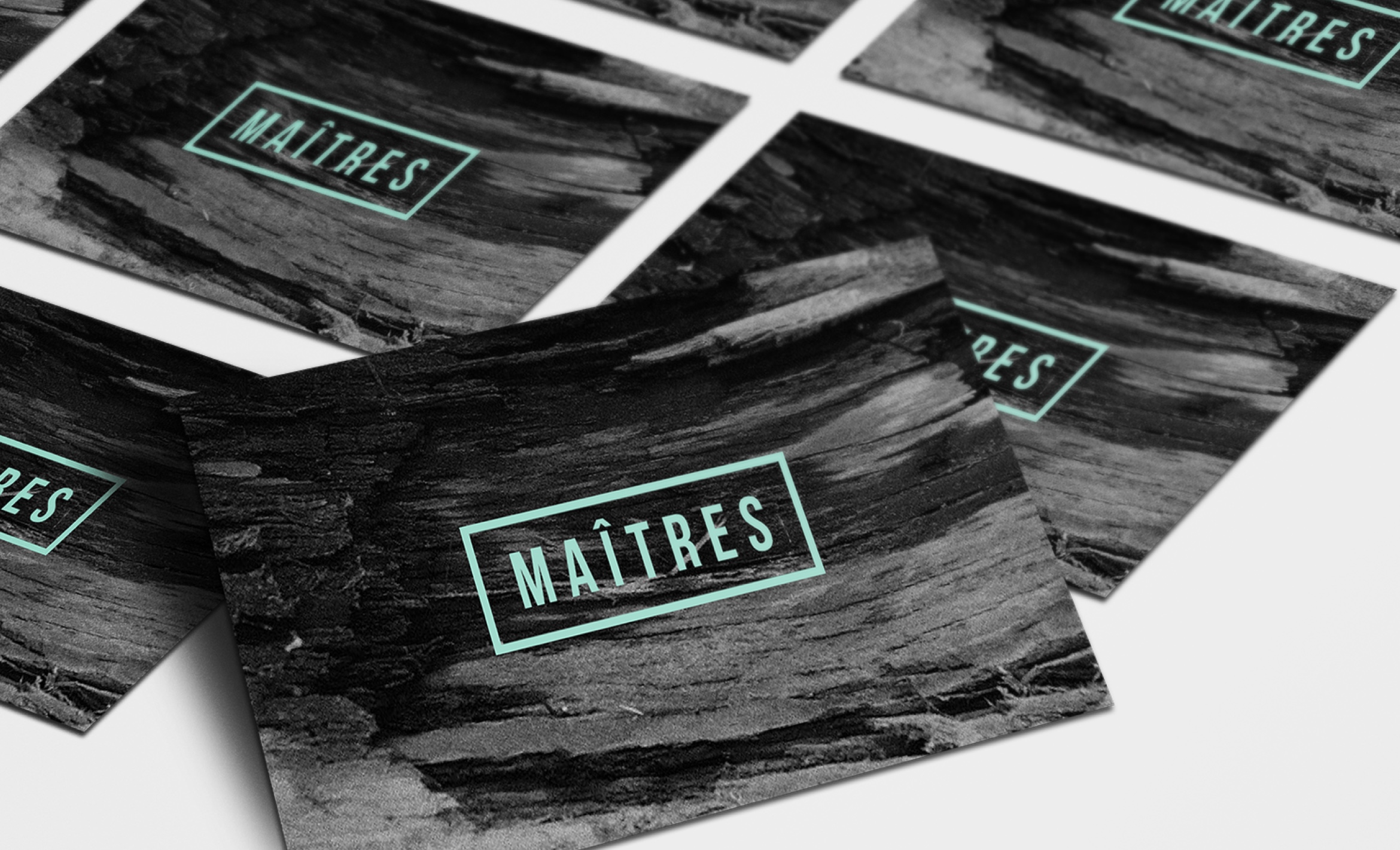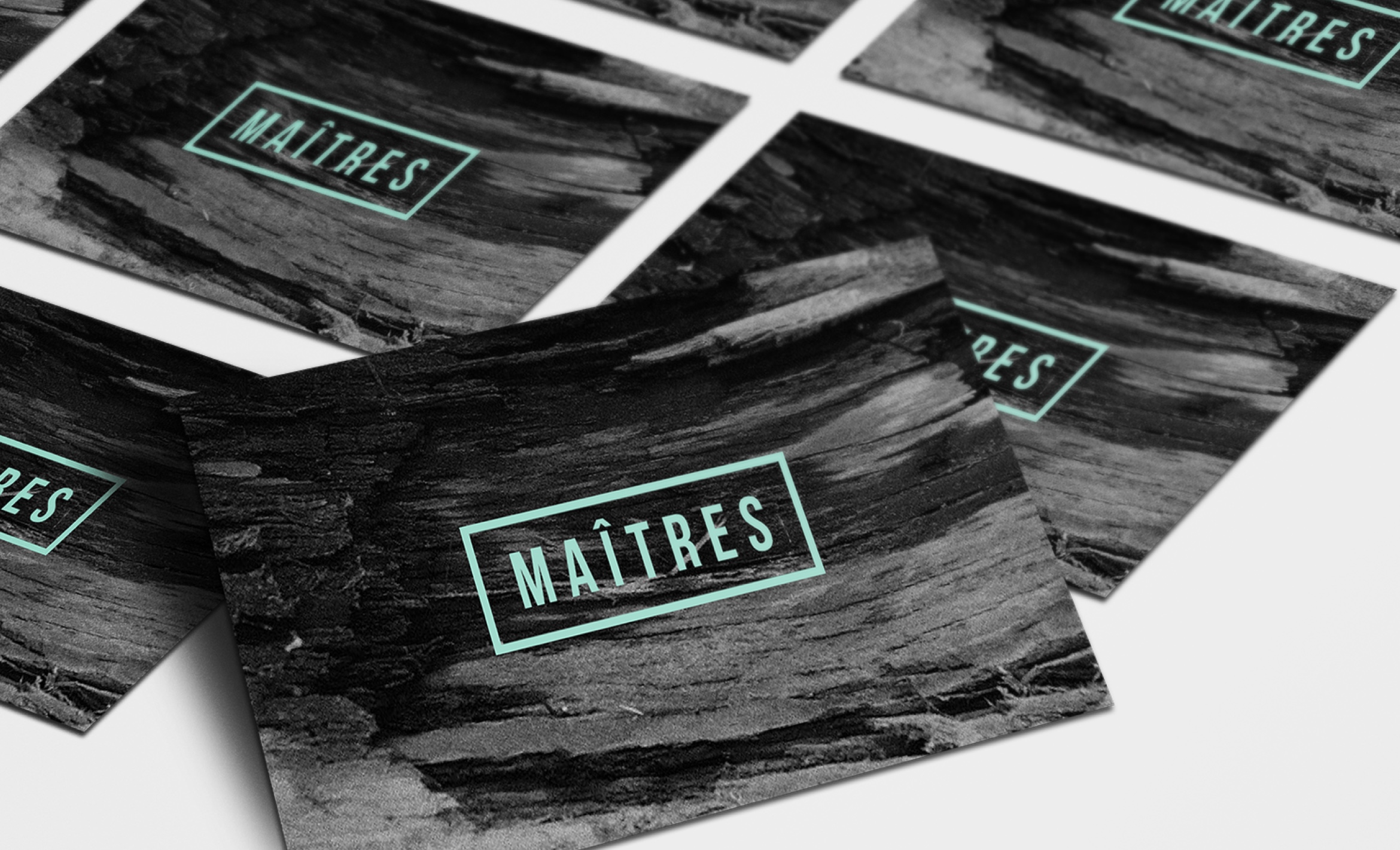 Impact
6 months since Maîtres launched the service has generated:
1000+
Regulars dining with the service
1 200 SEK
Avg. monthly customer spending