Your innovation partner for the mobile age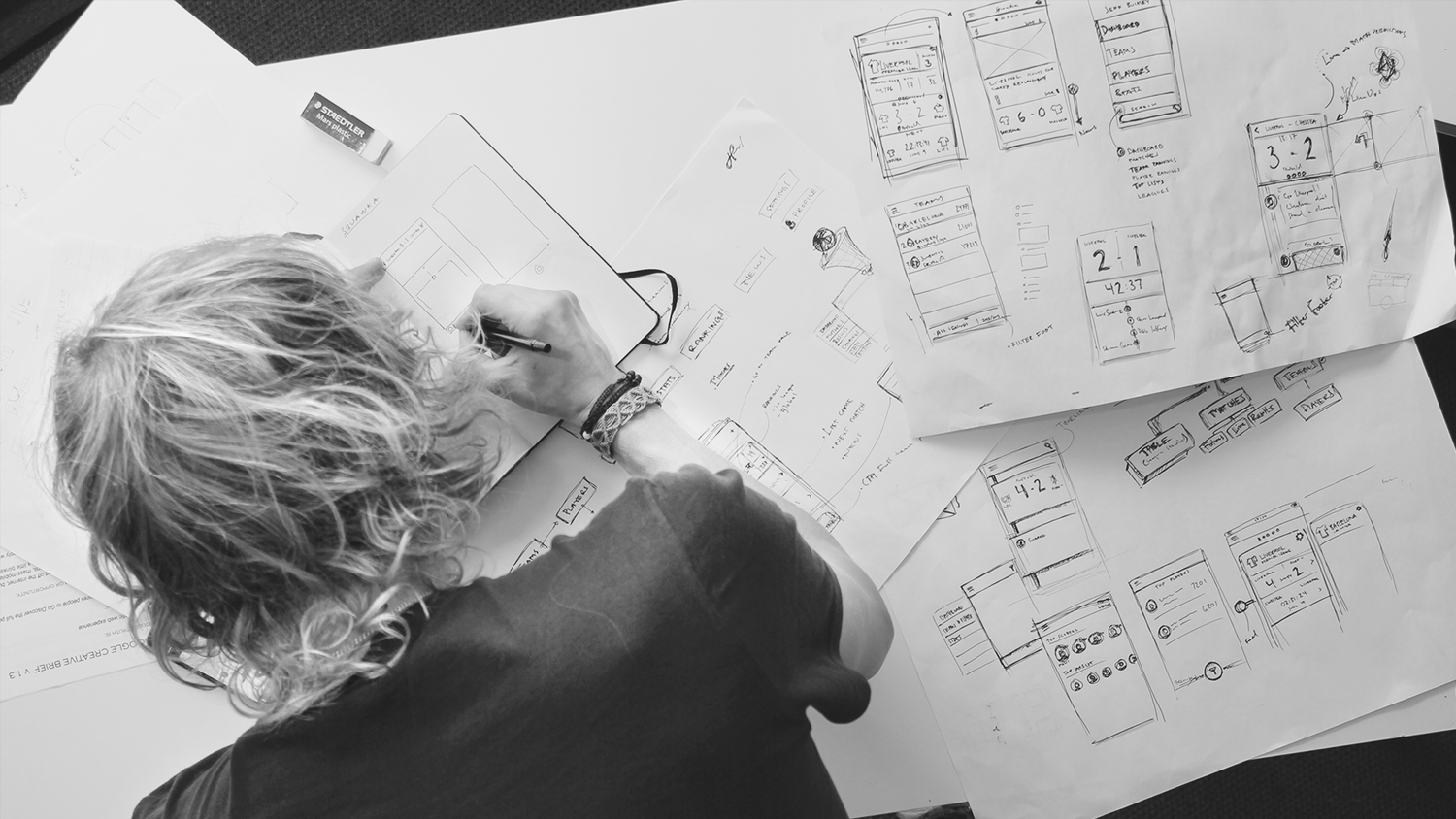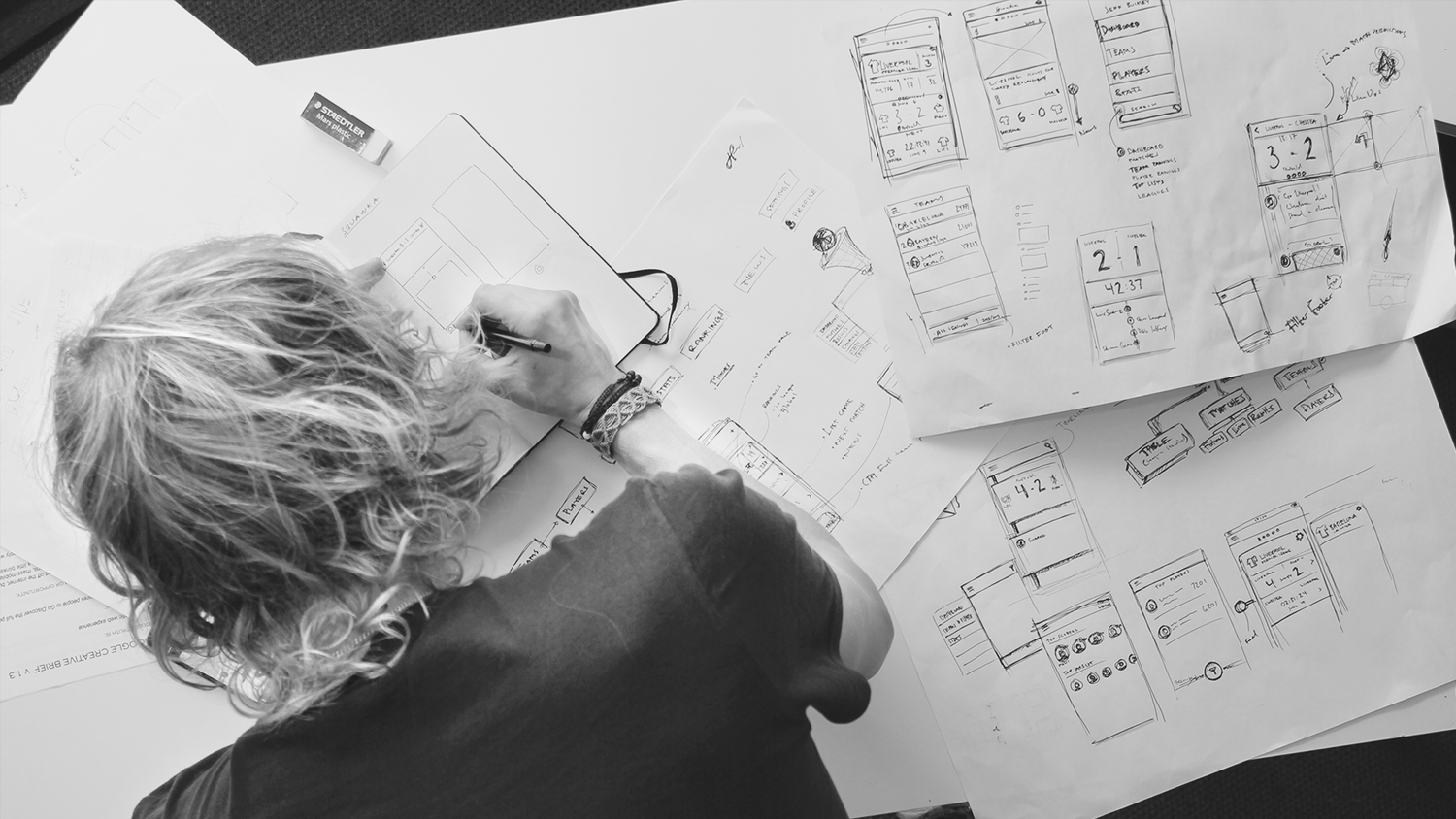 End-to-end mobile solutions
We help you define, design, develop and deploy mobile solutions that will secure your position as an industry leader.
Strategic and creative consultancy
Review, advisory and further development of your strategy, user experience, design, code and marketing tactics to help you up your game in the mobile age.
Partnering with you to successfully get your business into market, providing digital business strategy, creative innovation and superior UX, all delivered on world-class digital platforms.