TECH OPPORTUNITIES MAPPING
Short for Future-proofing Your Technical Evolution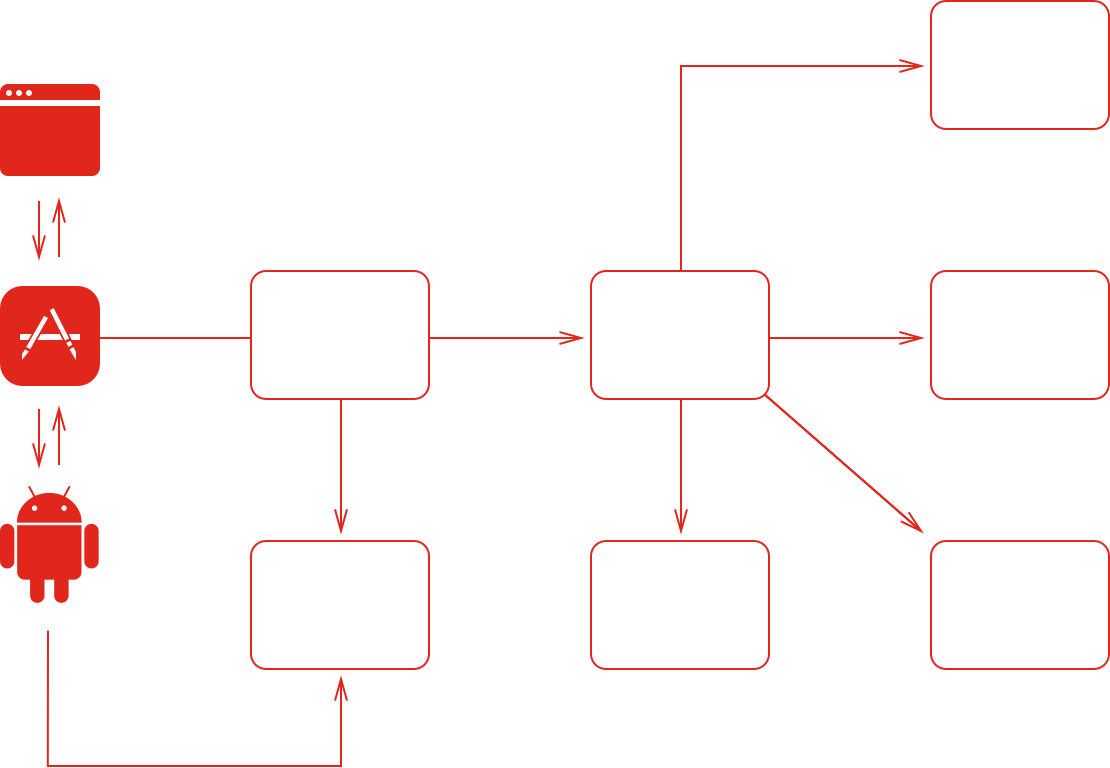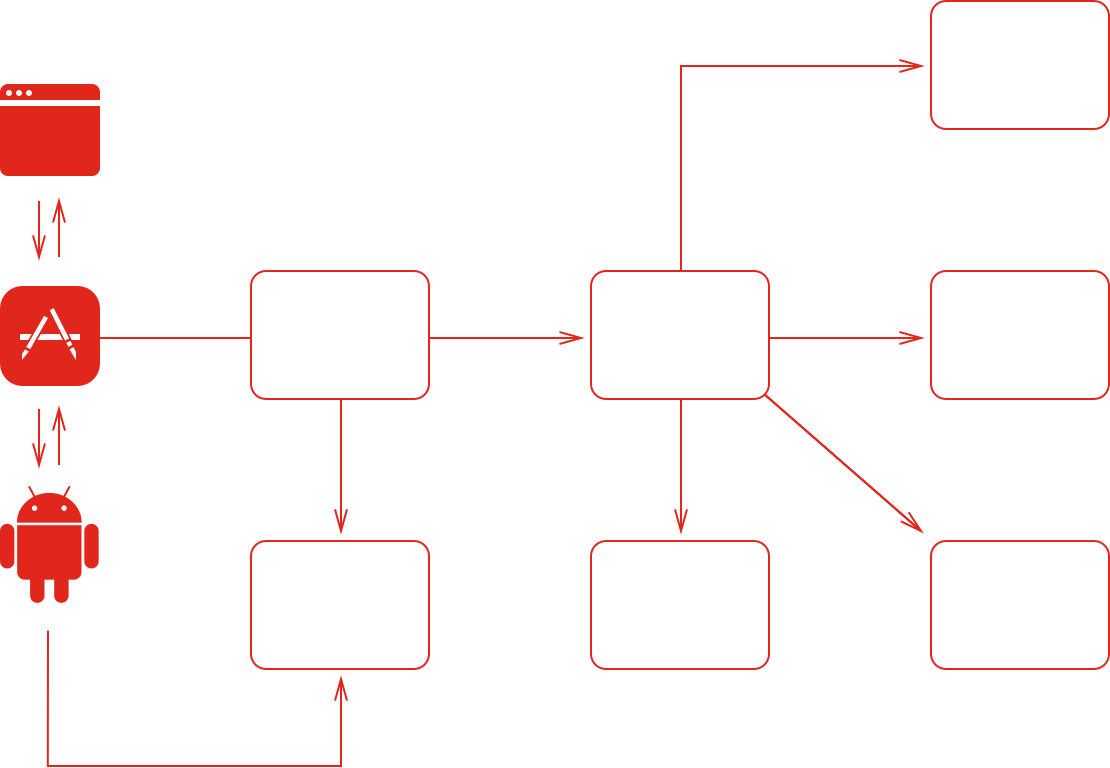 We analyse your internal technical landscape and identify new technical opportunities in a study outlining a recommended way forward for your technical architecture.
What if you could get better decision support when choosing the right platforms for your future mobile solutions?
When You Are Drawing Up Your Technical Blueprint
It is wise to execute when you are in need of guidance in the jungle of technical frameworks to make the right choice for any future mobile solution.
Moving Your Solution Forward
We do the the techical research, the comparisons and the evaluation of the best exisiting technical frameworks.
The Complete App Store Package
Technology Trend Analysis
Technology Solutions Comparison and Evaluation
Current Technical Architecture
Considerations of customer environments and applications
Mock API
4 weeks
Mock API add-on: +2 weeks
Sounds Intriguing?
Give us your details and we'll get back to you.