PROTOTYPING
From Business Idea to Instant Visual Prototype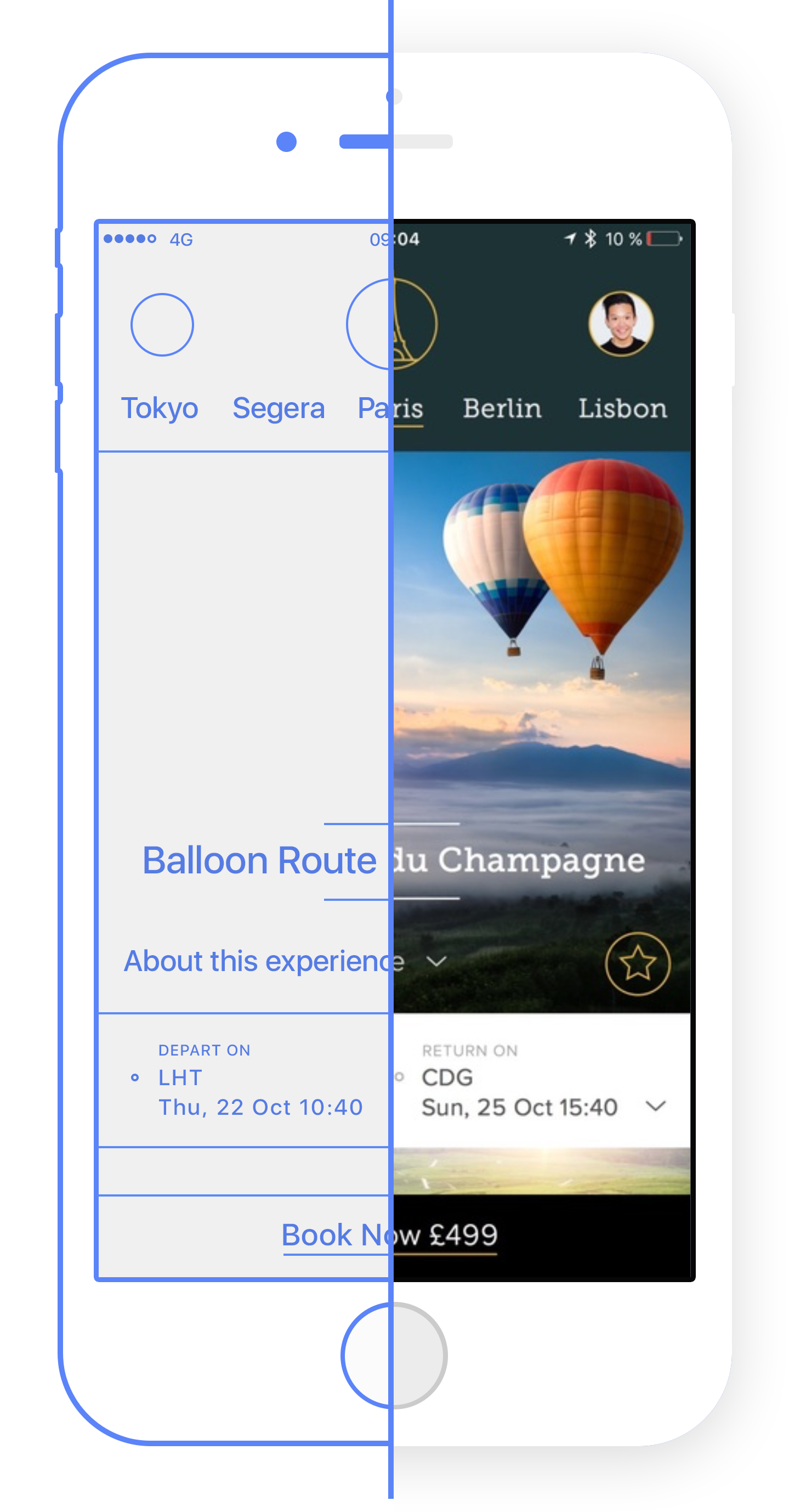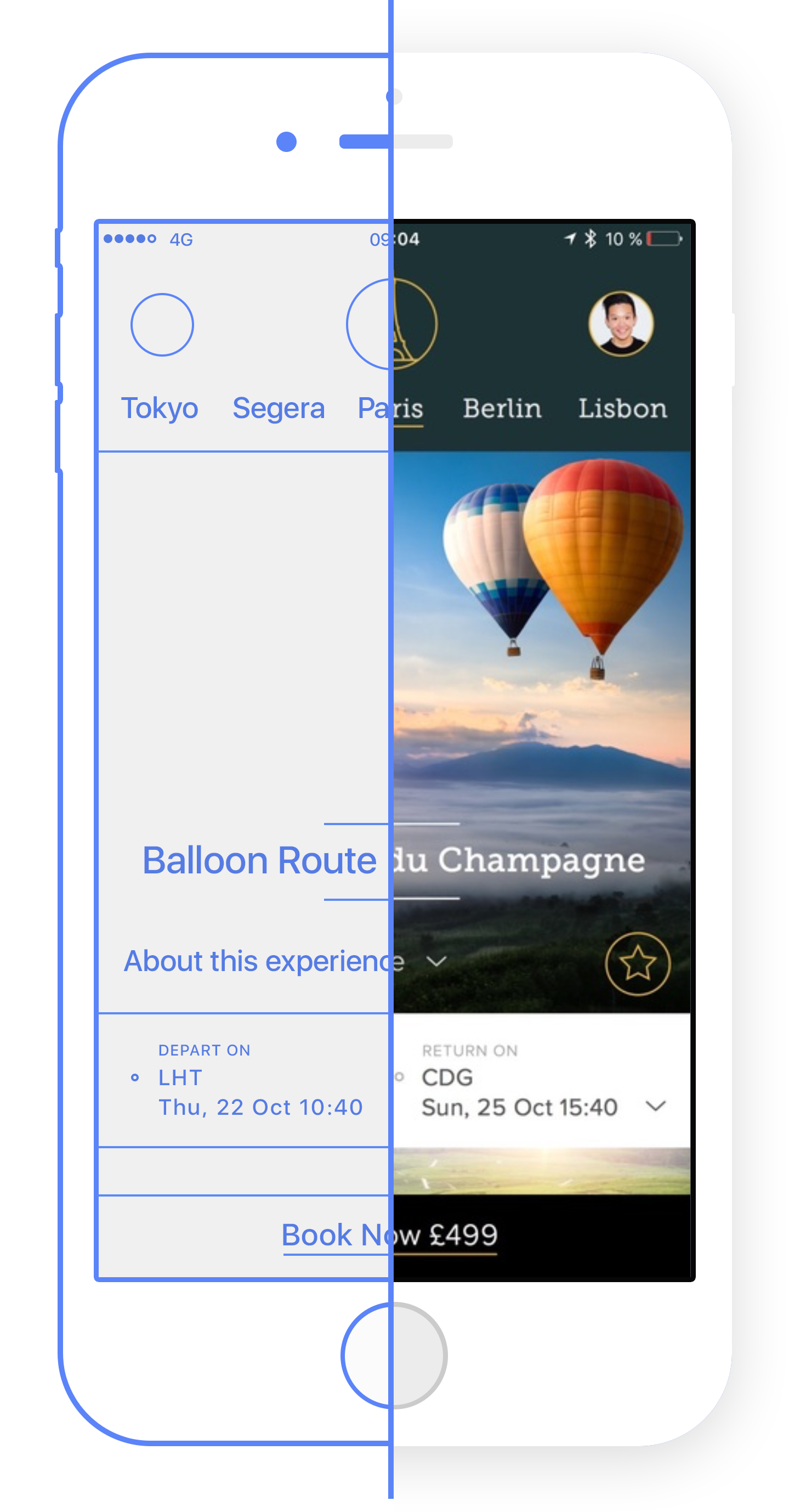 Helping you to decide whether to progress with your idea, we co-create a visual prototype to test its market viability on both colleagues and customers.
What if you could transform your business idea into a high-fi prototype into the hands of your stakeholders in weeks?
Get Instant Validation Before Investing Heavy
When you have a new business idea that you need to sell in to key stakeholders or test for viability and insights.
Convey The Minimum Enjoyable Product
We take your concept and functionality ideas and design key screens that help convey the core premise of the product. This is then worked into a visual clickable prototype.
A Prototype Showcase
On Your Phone
Low-fi Invision Prototype
Hi-Fi Flinto Prototype
Low-fi Invision Prototype: 3 weeks
Hi-Fi Flinto Prototype: 4 weeks
"A technical prototype and real-life test that helped validate Vapiano's digital strategy in 3 weeks"
- CEO of Vapiano
"We took our idea from our head to a business case, product strategy and working prototype in 2 months"
- Tech entrepreneur.
"From hypothesis to visual prototype in 3 weeks to put in the hands of our most senior client"
- Director of Ventures of ZAG
Sounds Intriguing?
Give us your details and we'll get back to you.