IMPACT MAPPING
A Visual Steering Document for Complete Project Overview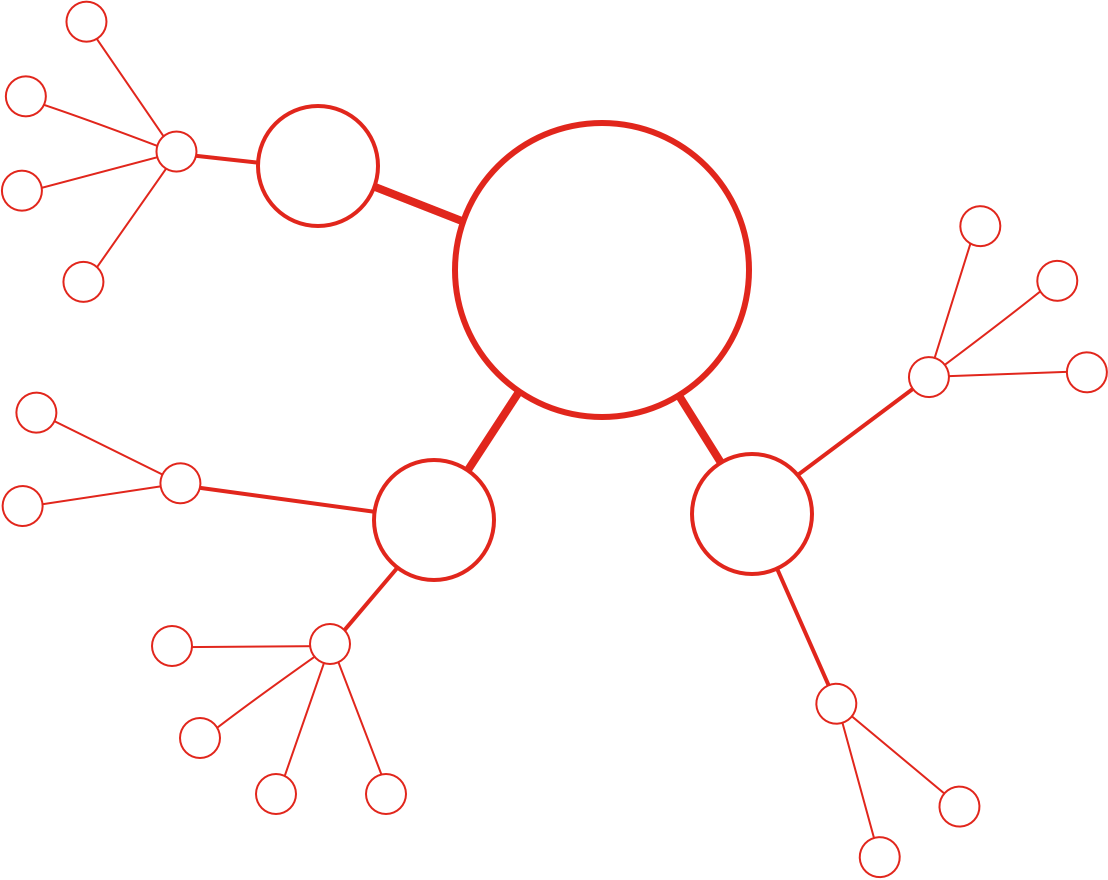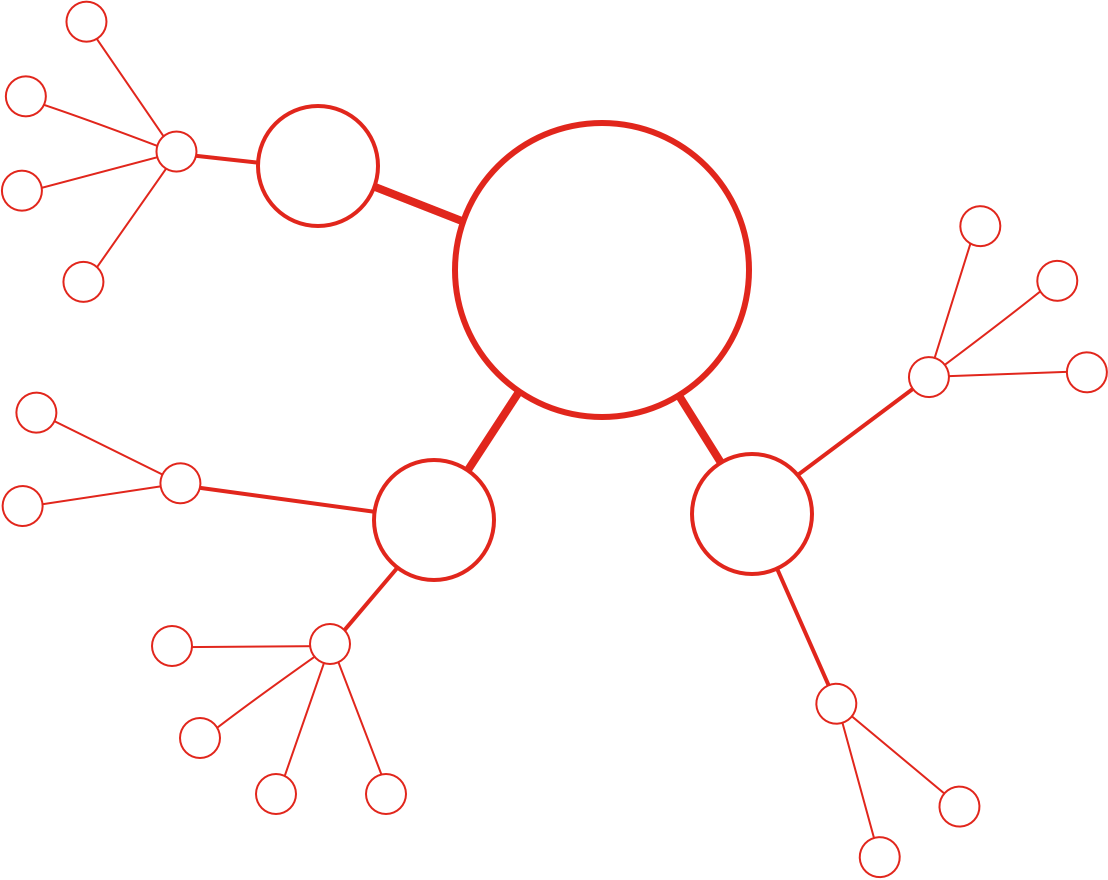 The Impact Map is a visual project outline keeping the whole organisation on-board with the project goals and assumptions in order to reduce risk and identify opportunities.
Steering Document for Product Owners
What if you could align all stakeholders and your team with a single visual steering document outlining the scope of the project and underlying assumptions?
When You Need an Actionable Overview
An impact mapping is usually performed in the beginning of a project to deeper align the scope for all project participants and reduce risk in the overall project approach. It can also work as a stand alone product (pre-study) before the pretotype phase to align the strategic approach.
Together with the client, we'll conduct a workshop clarifying the project's vision, purpose, impact goals and the users needs. The result is presented in a multi-level steering document with a strategic and tactic approach.
The Complete App Store Package
Your digital product's purpose
Impact goals
User needs groups
Suggested functions and characteristics
Sounds Intriguing?
Give us your details and we'll get back to you.