DIGITAL BRAND PLAYBOOK
The Brand Identity Manual Evolved for The Mobile Age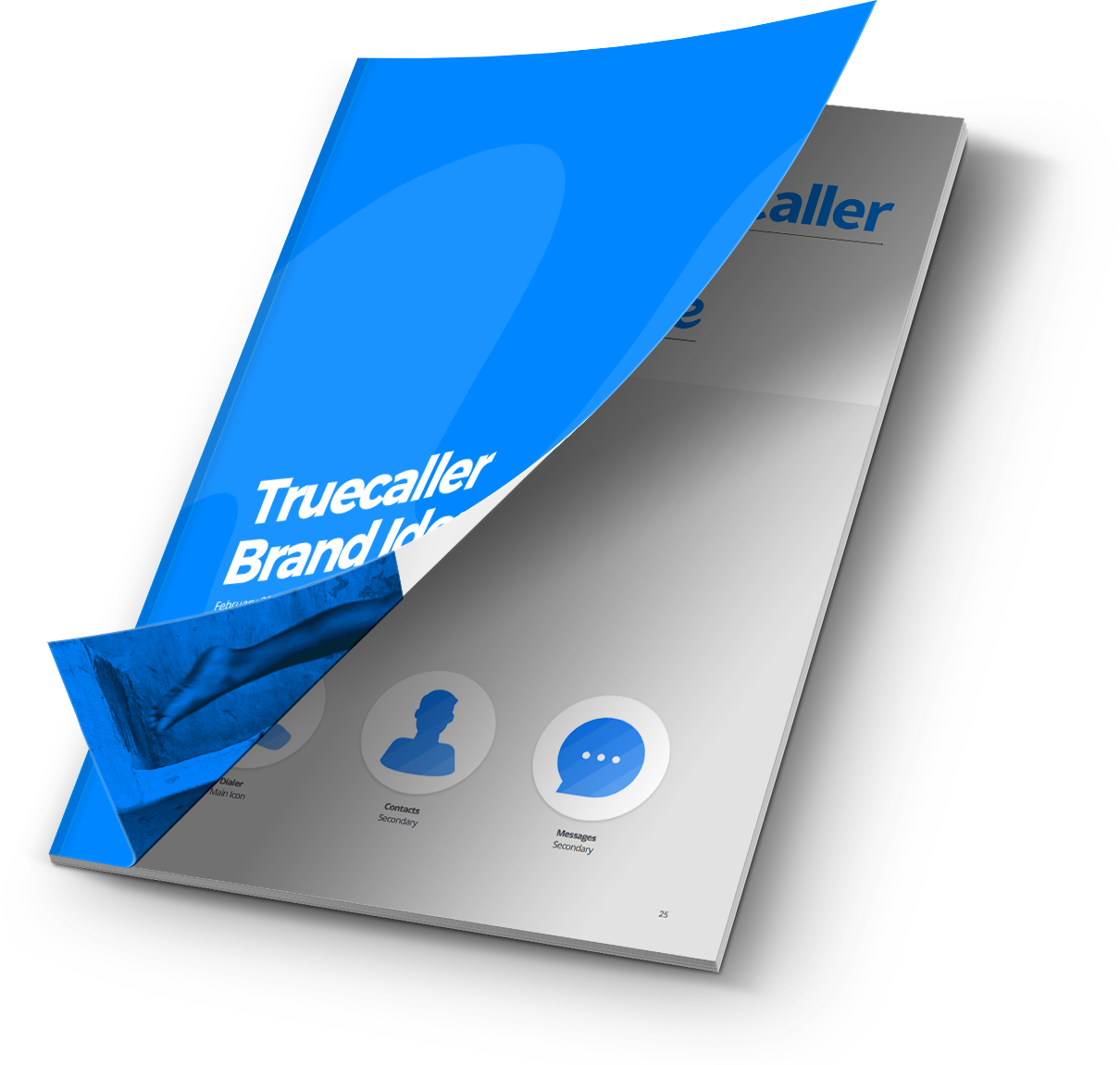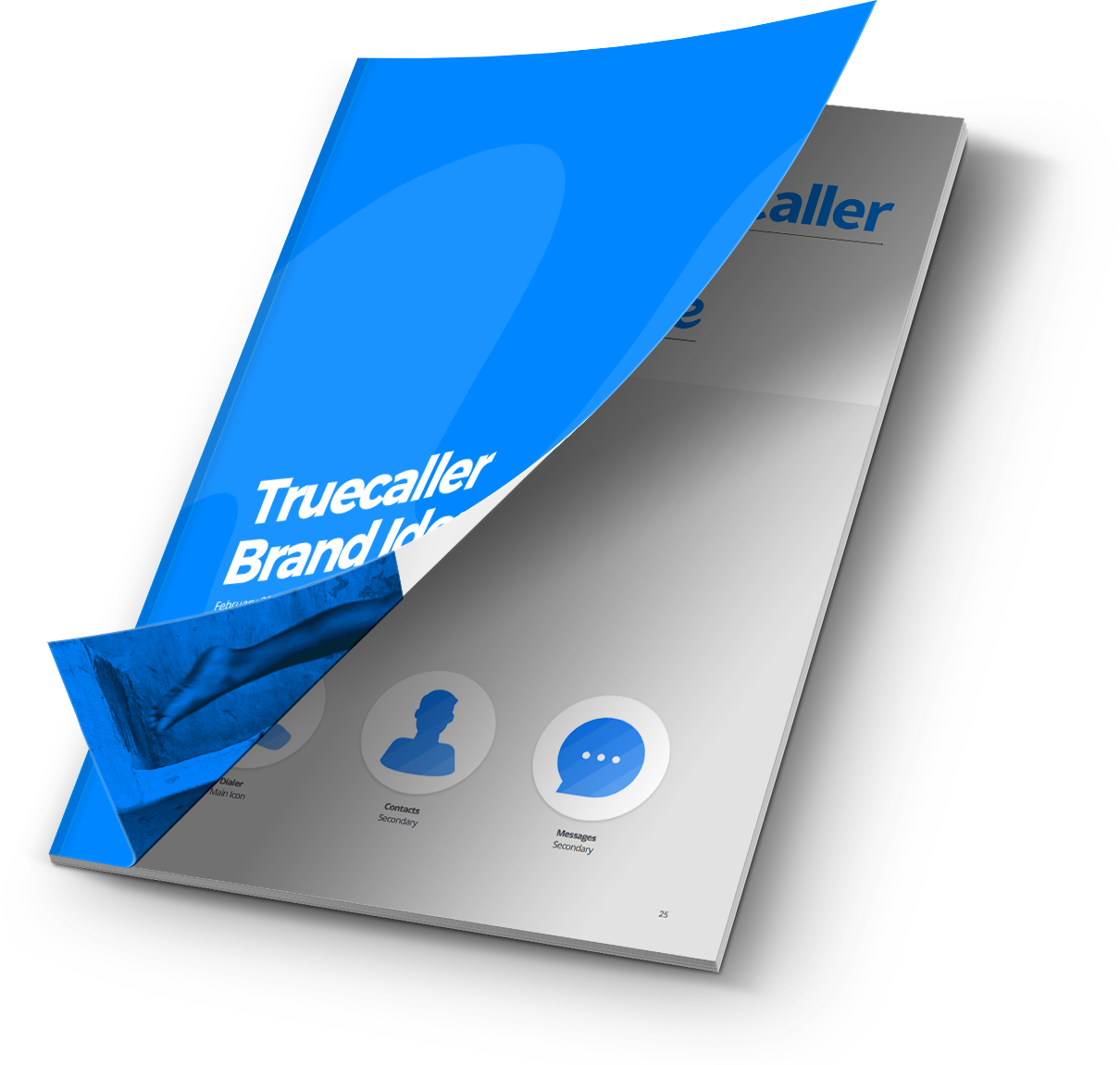 We take your brand position strategy and visual identity and adapt it to the digital landscape, all packaged up in an easy-to-follow playbook.
Your Visual Identity Evolved
What if you could get a new digital brand refresh packaged into an interactive brand book in 4 weeks?
To Align All Teams & Stakeholders
When your need to make your brand relevant in your digital eco-system and provide an easy way for employees, key stakeholders and partners to get access to your company's brand values, history and identity.
We co-create and catalogue all your brand guidelines and design assets into an interactive website.
A Complete Set of Guidelines
Design Assets
Guidelines Playbook
Interactive Online Toolkit
"Our brand is getting ready to transition from just an app to identify phone callers to a full-fledged communication suite".
- V.P of Brand & PR Strategy at Truecaller
"A full brand positioning and expression ready to execute in both our digital platforms and our communication, all done in two weeks".
- CEO at Maitres
Sounds Intriguing?
Give us your details and we'll get back to you.