DATA ANALYTICS DASHBOARD
The speedometer of digital services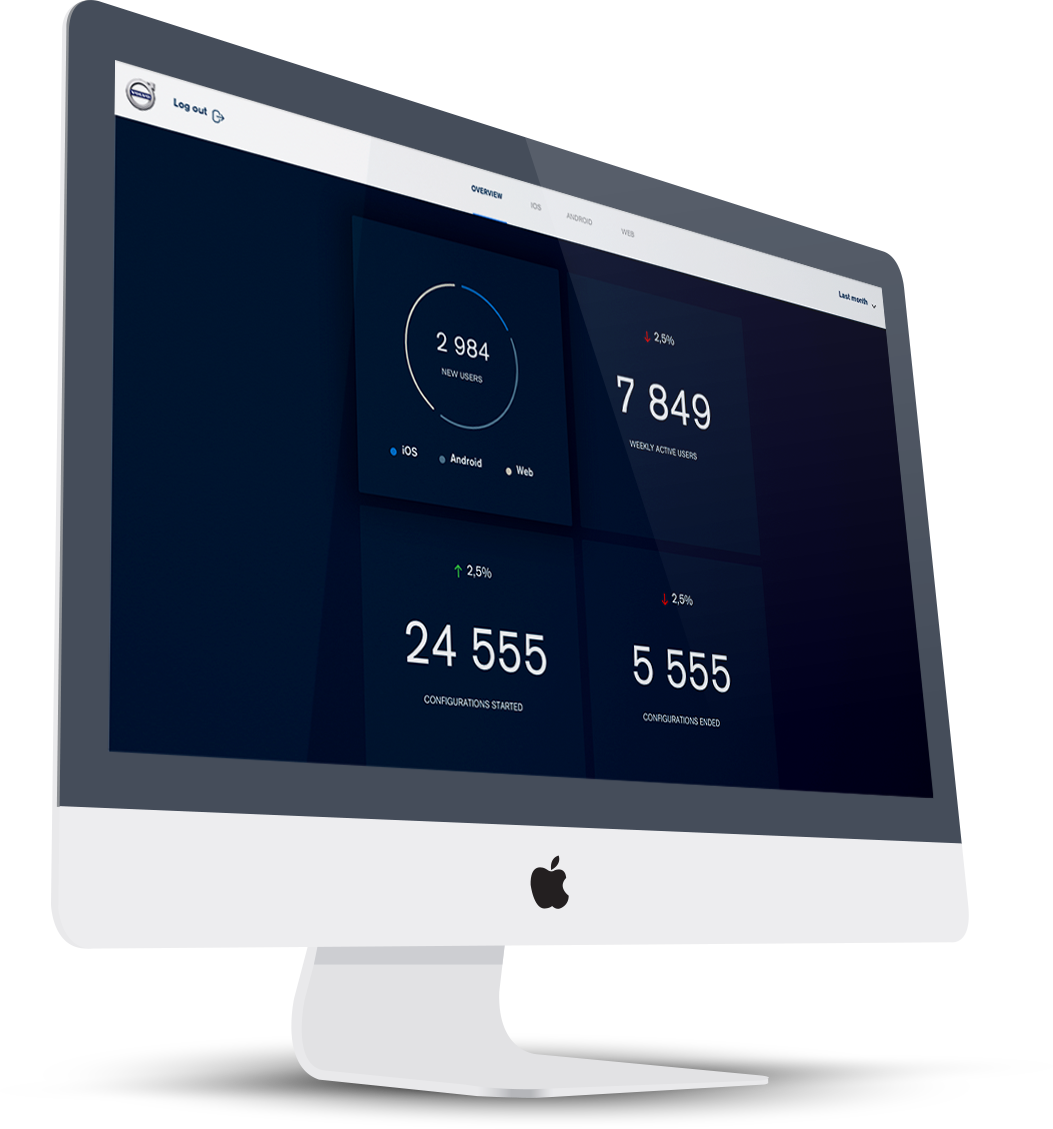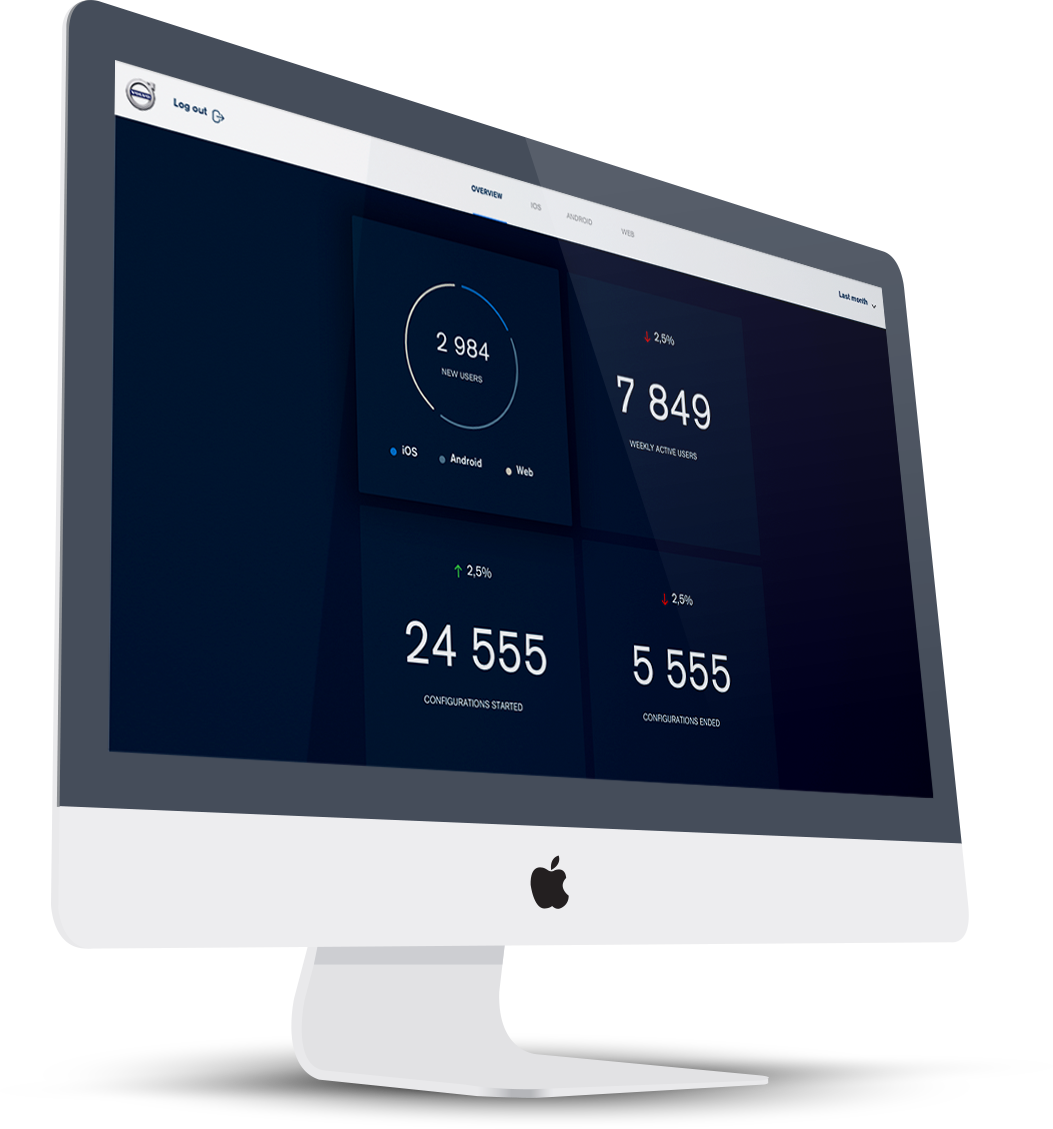 Helping you collect and surface all your most important data points in a glanceable overview to track the performance of your digital platform.
A Mobile-First Customised Analytics Dashboard
What if you could have a quick glance of your most business critical metrics of your digital services without having to get a university degree in analytics first?
When Taking Informed
Decisions
It is ideal when you need to make product decision supported by data or when you need to up-to-speed all stakeholders in a project without having to send out email invites to an advanced analytics solution.
End-To-End Analytics
Integration
We help integrate your digital products with well known analytics platforms to access your product's data. We tailor the dashboard through a custom branded web application.
A Dashboard Giving Better Overview
Delivered over a custom domain of your choice

Integrates with 10 custom data points through e.g Google Analytics, Firebase or GTM

Ability to display your app's performance through 10 different customisable widgets
"Reporting on our most business critical KPIs is key for our product development moving forward"

- Head of Digital Platforms at Volvo
Sounds Intriguing?
Give us your details and we'll get back to you.